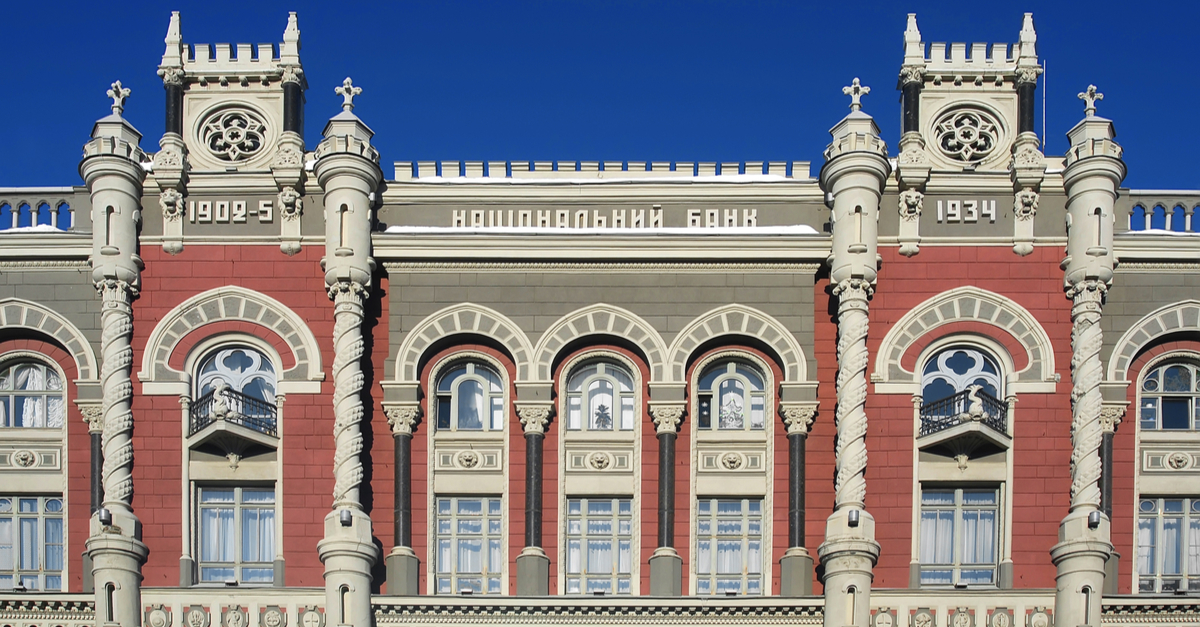 (c) shutterstock.com
In the first quarter of 2023, the country's economy will also shrink by 19%, and recovery will begin in the second quarter
The National Bank of Ukraine predicts a 37.5% decline in the country's GDP in the second half of the year compared to the same period in 2021. In particular, the decline will be 37.5% in the third quarter, and 39.3% in the fourth. This is stated in the inflation review on the NBU website.
According to the regulator, in the first quarter of 2023, the economy of Ukraine will also will decrease by 19%. The recovery will start from the second quarter of next year. In particular, the recovery will be 17.5% in the second quarter, 13.2% in the third, and 12.3% in the fourth.
In general, the NBU's forecast for the year remained unchanged – a decrease in GDP by 33.4%. The economy is expected to recover by 5.5% in 2023 and 4.9% in 2024.
By the end of the current year, nominal GDP may decrease to UAH 4.54 trillion from UAH 5.46 trillion in 2021. However, high inflation will make it possible to restore nominal GDP to UAH 5.99 trillion in 2023, and to UAH 7.1 trillion in 2024.
"The basic scenario includes the full restoration of the Black Sea ports operation from the beginning of 2023. In general, in 2023–2024 security risks will significantly decrease, but will remain relevant, which will cause a low propensity to invest from domestic and foreign private investors," the National Bank notes.
As reported by GMK Center earlier, The National Bank of Ukraine predicts recovery of the country's economy in 2023-2024 by 5-6% if the active phase of the war is completed and the Black Sea ports are unblocked. For the second quarter, the National Bank estimates a 40% drop in Ukraine's GDP.
Ukrainian GDP for the first quarter collapsed by 15.1%. According to the estimates of the Ministry of Finance, during the war, Ukraine spends about $10 billion per month, of which $5-6 billion must be covered with the help of external revenues. In general, expectations of a decrease in Ukraine's GDP in 2022 are in the range of 30-47%.
---
---