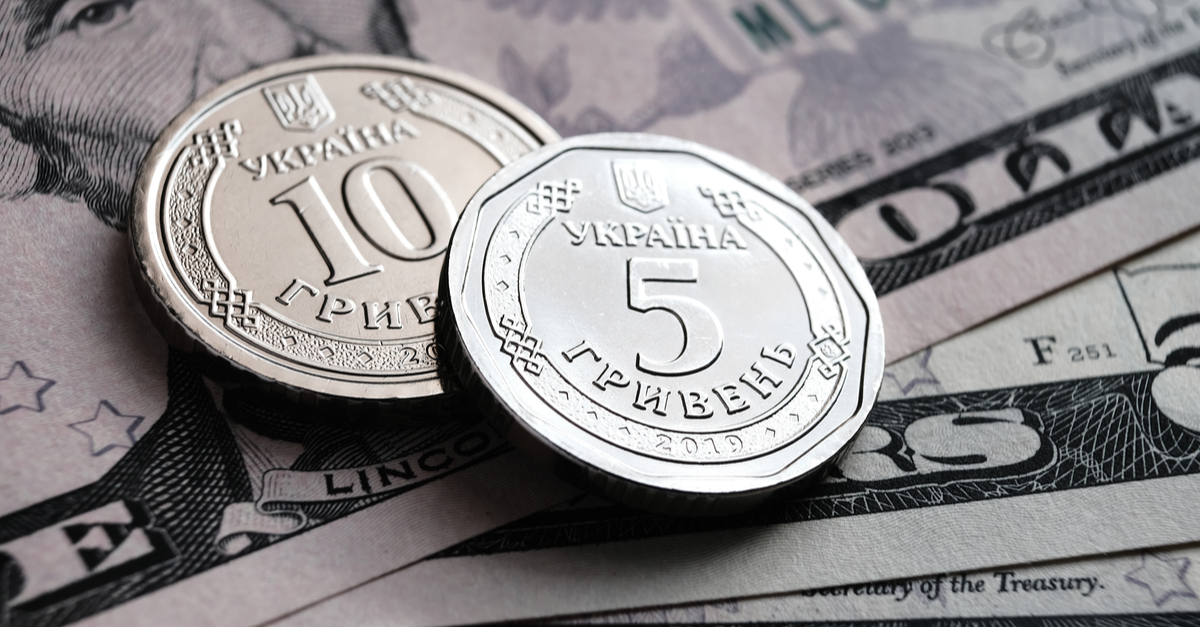 (c) shutterstock
In the next two years, the Ukrainian economy can recover by 5-6%
The National Bank of Ukraine (NBU) predicts a 33% decline in the country's economy by the end of 2022 and a subsequent recovery by 5-6% in 2023-2024, subject to the completion of the active phase of the war and the unblocking of the Black Sea ports. This was reported by Interfax-Ukraine.
"Ukraine's economy will be reduced by a third in 2022, but when the Black Sea ports are unblocked, it will return to growth in 2023-2024," the NBU notes.
A significant contribution to the decline in GDP at the end of the year will made a drop in activity in agriculture due to temporary occupation and mining of land, loss of equipment and elevators, etc.
At the same time, according to the results of the second quarter, the National Bank estimates the decline in Ukraine's GDP at 40%.
In addition, the fighting in the east and south, the destruction of infrastructure in other regions, the blockade of seaports and low demand in various sectors will hold back economic recovery in the coming months.
"With the end of the active phase of the war, a moderate increase in consumer demand is expected, the establishment of technological and logistics processes, the revival of investment activity,thanks to the prospects for Ukraine's European integration. Given the significant loss of production and human potential, as well as high security risks, economic recovery in 2023-2024 is expected at the level of 5-6% per year," the NBU notes.
The key risks for the NBU forecast are a longer end of the war against the Russian Federation, an imbalance in public finances, increased emigration, and a recession in the global economy. At the same time, the early approval and start of implementation of the recovery plan for Ukraine can significantly accelerate economic growth and return inflation to the target.
As GMK Center reported earlier, Ukrainian GDP collapsed by 15.1% for the first quarter. According to the Ministry of Finance, during the war, Ukraine spends about $10 billion a month, of which $5-6 billion must be covered with external revenues. In general, the existing expectations of a decrease in Ukraine's GDP in 2022 are in the range of 30-47%.
The National Bank earlier pointed out slowdown in the fall of the Ukrainian economy in May to 35-40% compared to March (44%). At the same time, the fast pace resumption of Ukrainian enterprises' work, recorded in late March-April, in May it significantly decreased.
---
---