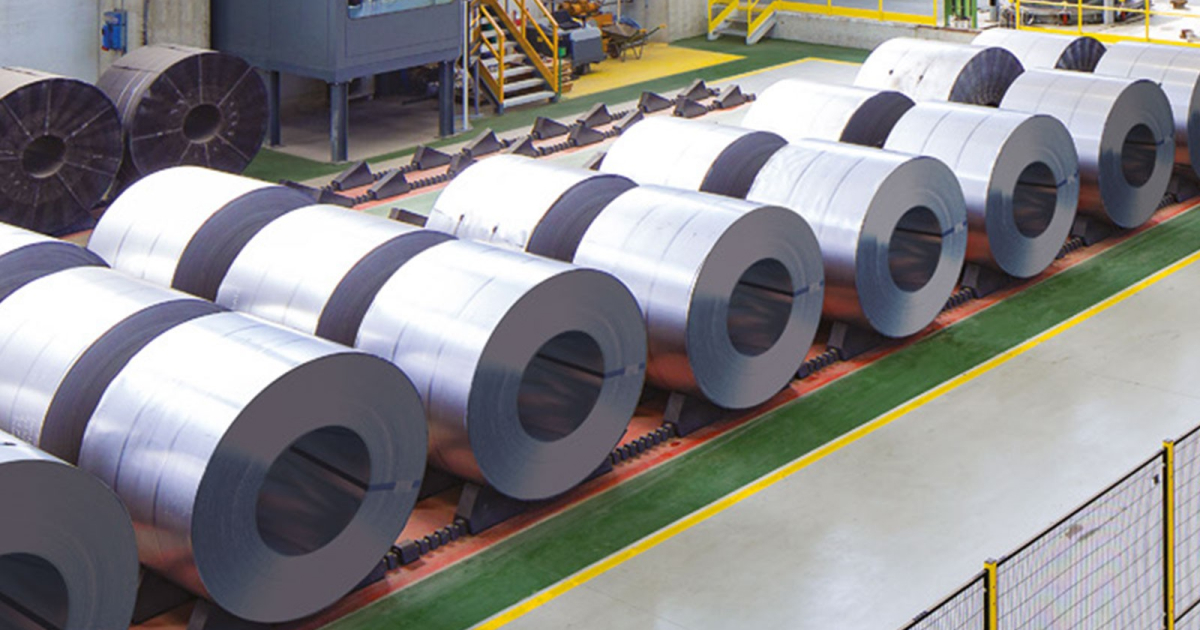 Steel production
The autumn months adjusted the cost of electricity by an average of €300 MWh from the peak price in August 2022 – to €150 MWh
The autumn correction of energy prices in Germany, after a sharp rise since the beginning of 2022, made it easier for German steelmakers – at least temporarily. Kallanish reports about it.
Electricity prices peaked in August of this year, exceeding €450/MWh. Until mid-2021, the cost of electicity was close to €50 MWh, but since then there has been a continuous surge in prices.
Starting from the peak in August 2022 until October 2022, the cost of energy resources decreased by €300 – to approximately €150 MWh with a small increase in November.
"This correction contributed to a significant reduction in spot steel prices. This is especially true for plants with electric arc furnaces, for which the costs of steel production in October were €120 lower than in August," said the Stahlmarkt-Consult analyst.
In September 2022, electric arc steel production in Germany fell by 24% year-on-year, while in October, after the correction of electricity prices, the gap in production was only 10% year-on-year.
German steelmakers produce mainly long rolled products in EAF, and flat rolled products in blast furnaces that work with natural gas.
Gas prices in Germany were more stable than electricity prices. In August 2022, the price of gas was €250, but by October it had dropped to €130. However, with the onset of winter, energy prices rose again. Electricity has recently returned to around €390 MWh and gas – to €140.
"Of course, the direct relationship between energy prices and steel bid prices remains opaque, as many mills have long-term contracts signed at much lower prices in 2021 or earlier. However, mills that raised steel prices in response to high spot energy prices should be encouraged to make concessions when electricity prices fall. We really need to keep an eye on it," added Andreas Schneider, an analyst at Stahlmarkt-Consult.
As GMK Center reported earlier, European prices for electricity at the end of November and the beginning of December 2022 increased against the background of a decrease in wind power production capacities in most of northern Europe and a reduction in energy supplies from nuclear power plants in France. In addition, cold weather has arrived on the continent, which has increased demand for gas and electricity.
Basic price of electricity in Germany on the day-ahead as of December 8 increased by 7.6% – to €425/MWh after reaching a maximum of €445 MWh since September 13.
---
---