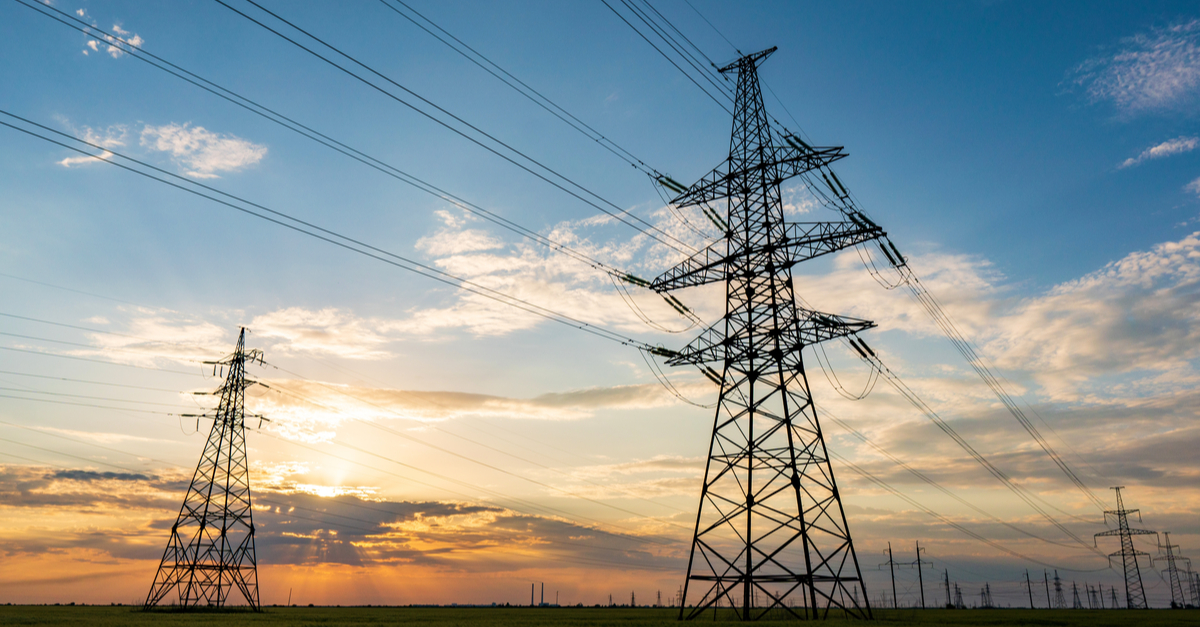 The base price of electricity in Germany for the day ahead on December 8 increased to €425/MWh
European spot electricity prices rose on December 8 as a day-ahead forecast for wind power generation in Germany was expected to decline due to cold weather, reports Reuters. It will boost demand in France.
Analysts at US-UK data provider Refinitiv expect wind power supplies to continue to decline in Germany, Belgium and the Netherlands, while consumption will rise slightly.
The base electricity price in Germany for the day ahead on December 8 increased by 7.6% – up to €425/MWh after reaching the maximum at €445 MWh since September 13. The equivalent French contract rose by 6.8% – to €469/MWh after a high of €485/MWh since September 6. The German base contract rose to €400/MWh a year ahead.
According to Refinitiv's data, in Germany on December 9, daily wind energy production will fall by 5.8 GW – to 4.3 GW; in France – by 990 MW, up to 2.9 GW. French imports from all neighboring countries were recorded at around 14 GW during the morning peak on December 8, according to grid operator RTE. A decrease in temperature is observed in both countries.
In France, nuclear power production increased by 1 percentage point – to 63% of available capacity after the Cruas 2 reactor returned to service. The Cattenom 4 reactor, the restart of which was delayed for several days, has been moved to an unscheduled shutdown and is expected to start up in the near future.
As GMK Center reported earleir, European prices for electricity at the end of November and at the beginning of December 2022 increased against the background of a decrease in wind power production capacities in most of northern Europe and a reduction in energy supplies from nuclear power plants in France. This trend may continue next week. In addition, cold weather has arrived on the continent, which has increased demand for gas and electricity.
---
---