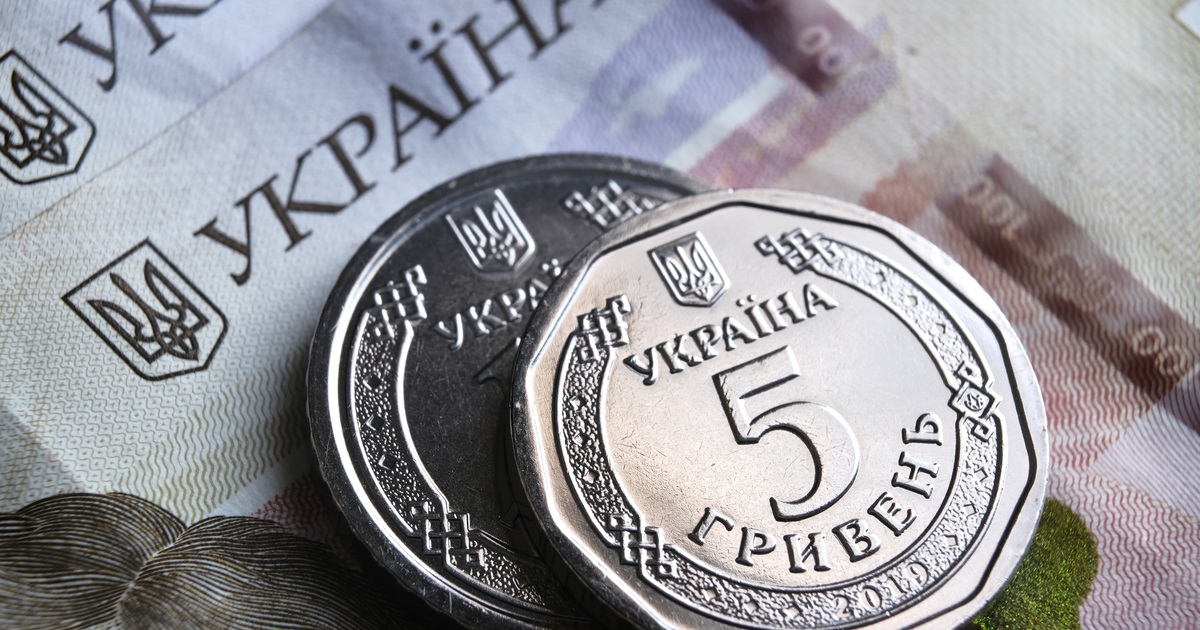 Ukraine's GDP
Economic activity began to gradually recover, taking into account the significant reduction in the electricity deficit
In February 2023, the rate of decline in Ukraine's GDP slowed to 26% compared to 32% in January 2023. Operational assessments of the Ukrainian Ministry of Economy informs about it.
"In February 2023, economic activity was gradually restored, taking into account the significant reduction of the electricity deficit and the reduction of the outages duration thanks to the resumption of operation of all available types of generation in the power system from mid-February. The energy war won by Ukraine added to the optimism of business, which improved its mood about the future and intensified its activities. In general, the economic front is holding up – the economy continues to function, adapt, and recover," commented the First Deputy Prime Minister – Minister of Economy Julia Svyridenko.
In particular, in February 2023, compared to January, the situation in industrial production slightly improved thanks to a reduction in the pressure of the electricity shortage. In addition, last month there were fewer missile attacks on electricity facilities than in January 2023, and their negative impact was offset by greater adaptability of producers.
As the Ministry of Economy notes, the situation in many sectors of the economy is improving. In particular, in the transport sector, there was a gradual recovery of activity in all key modes of transport, except for air transport, the activity of which is currently suspended. The situation in animal husbandry and construction has also improved somewhat.
Ukrainian steel industry gradually increases production amid energy supply stabilization in the country. In February 2023, steel enterprises increased the production of rolled products by 30% compared to the previous month – up to 334 thousand tons, and steel smelting – by 49.3% m/m, up to 353 thousand tons.
At the same time, compared to the same month in 2022, production decreased by 79.9% y/y and 73.6% y/y, respectively. The steel industry cannot resume production at full capacity due to the loss of the two largest steel enterprises of Ukraine – Azovstal and Ilyich Iron and Steel Works in Mariupol, as well as several unfavorable factors – logistical problems, in particular the blockade of Ukrainian seaports, and, still, unfavorable market conditions.
As GMK Center reported earlier, the National Bank of Ukraine (NBU) has downgraded the country's gross domestic product (GDP) growth forecast in 2023 from 4% to 0.3% in the previous forecast. The worsening of expectations is primarily related to the consequences of energy terror on the part of the Russian Federation, as well as a revision of the assumption regarding the duration of security risks' preservation.
Also, the rating agency Fitch Ratings predicts an increase in GDP of Ukraine by 2%. The inflation rate in the country in 2023 is expected to decrease to 21%.
---
---