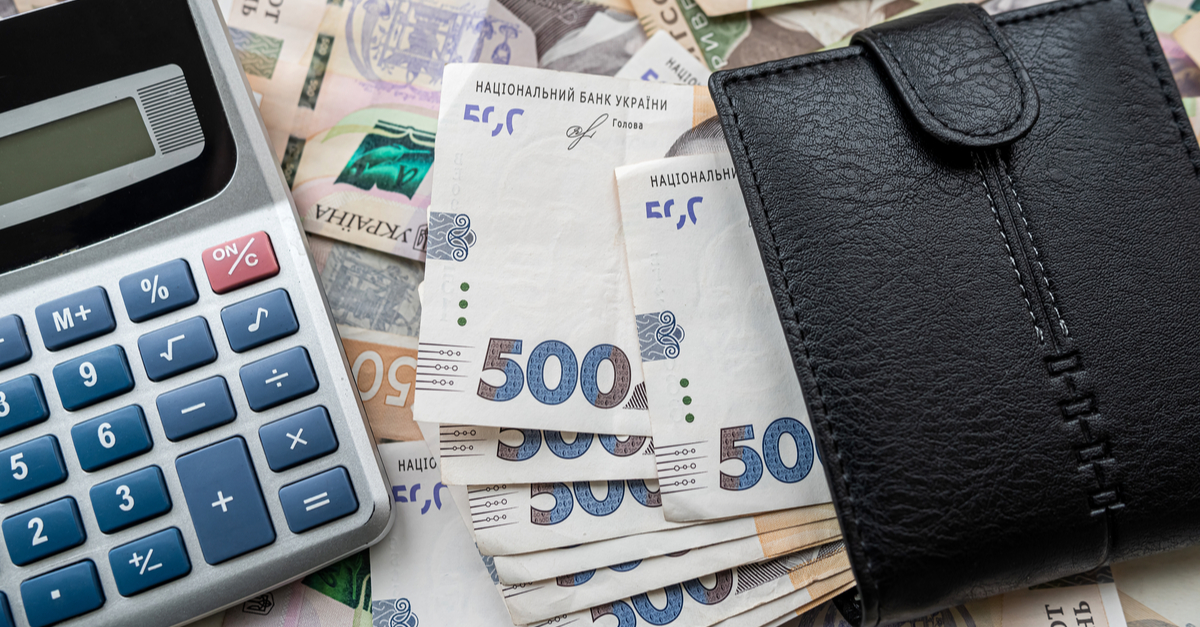 Budget
The National Bank expects the country's real GDP to grow by 4.1% in 2024
The National Bank of Ukraine (NBU) has downgraded the country's gross domestic product (GDP) growth forecast in 2023 from 4% to 0.3% in the previous forecast.  It is stated on the regulator's website.
The worsening of expectations is primarily related to the consequences of energy terror on the part of the Russian Federation, as well as a revision of the assumption regarding the duration of security risks' preservation. As a result of the latter, the full unblocking of ports is expected to be delayed, which will hold back the potential for export recovery.
At the same time, the forecast assumes that during 2023 it will be possible to avoid significant additional destruction of the energy infrastructure, and business and the government will take effective measures to level the consequences of already destroyed capacities.
Instead, the National Bank expects that in 2024-2025, the growth of the Ukrainian economy will be facilitated by the reduction of security risks, the resumption of the full operation of ports, the increase of harvests, the gradual restoration of production capacities, the improvement of logistics and the revival of domestic demand. Soft fiscal policy will also play a role in this process. The NBU predicts that in 2024 the real GDP of Ukraine will grow by 4.1% (the previous forecast was 5.2%), and in 2025 it expects the economy to grow by 6.4%.
"Limited export opportunities, a significant number of forced migrants abroad, and significant import needs of the economy for reconstruction will determine a high level of current account deficit in the coming years," the report said.
The National Bank of Ukraine again kept the discount rate at 25%. In the current year, the regulator predicts a slowdown in inflation to 18.7%.
As GMK Center reported earlier, the International Monetary Fund intends to improve its forecasts for the global economy. It is expected that the situation will become more favorable already in the second half of 2023. This was reported by the Deputy Managing Director of the IMF, Gita Gopinath, at the World Economic Forum in Davos. According to her, instead of a tough 2023, an improvement is now expected in its second half and in 2024.
---
---