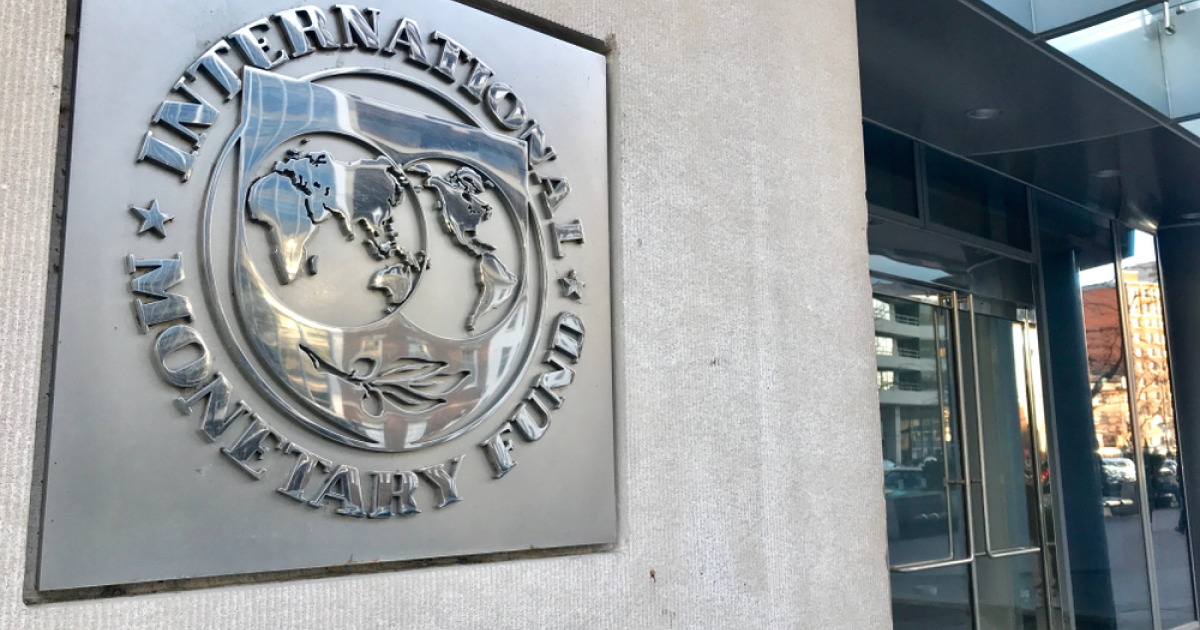 IMF
In the USA and the EU, positive indicators have recently been observed
The International Monetary Fund (IMF) intends to improve its forecasts for the global economy. It is expected that the situation will become more favorable already in the second half of 2023. This was reported by the Deputy Managing Director of the IMF, Gita Gopinath, at the World Economic Forum in Davos, writes Financial Times.
According to her, instead of a tough 2023, an improvement is now expected in its second half and in 2024. Positive economic data from Europe and the US in recent weeks have boosted hopes that the world economy will avoid recession this year.
However, Gita Gopinath warned that 2023 will still be difficult. Since inflation is still too high, central banks will continue to raise interest rates until the situation stabilizes.
In general, business leaders and senior government officials are optimistic about the state of the global economy. China is abandoning its tough policy on the coronavirus, and Europe is adjusting to the consequences of the war in Ukraine. In the US, a boom in green investments in the amount of $369 billion is expected as part of the Inflation Reduction Act, which provides subsidies for the implementation of green technologies.
At the same time, the head of the European Commission Ursula von der Leyen announced that Brussels will temporarily relax state aid rules and invest in strategically climate-friendly businesses in contrast to the Biden administration's package of green subsidies. According to her, it is necessary to be competitive against the background of offers and incentives that are currently available outside the EU.
Although the economic situation in advanced economies appears to be better than forecast, China's growth has slowed. However, Liu He, the Vice Premier of the People's Republic of China, has assured that the Chinese economy will recover in 2023.
As GMK Center reported earlier, the World Bank is concerned that «further adverse shocks» could push the global economy into recession in 2023. Even without a new crisis, global growth is expected to slow sharply this year, reflecting the tightening of high-inflation containment policies, deteriorating financial conditions, and problems due to Russia's invasion of Ukraine.
---
---