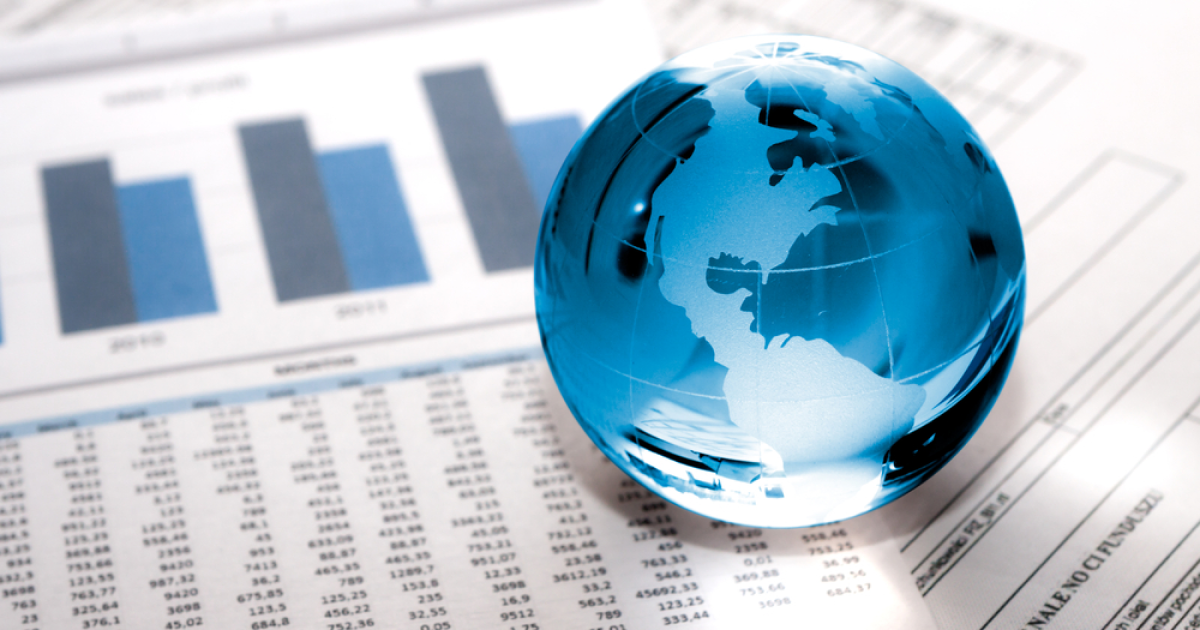 World Bank forecasts
Investment in developing economies will be below the two-decade average
The World Bank is concerned that «further adverse shocks» could push the global economy into recession in 2023. This is stated in the annotation to the report of the institution on global economic prospects, informs Bloomberg.
Even without a new crisis, global growth is expected to slow sharply this year, reflecting the tightening of high-inflation containment policies, deteriorating financial conditions, and problems due to Russia's invasion of Ukraine.
The World Bank believes that urgent global and national efforts are needed to mitigate the risk of such a downturn. In addition, it is necessary to solve debt problems in countries with developing economies. Investment growth in recent years is expected to remain below average over the past two decades.
"It is critical that EMDE policy makers ensure that any fiscal support is focused on vulnerable groups, that inflation expectations remain well anchored, and that financial systems continue to be resilient," the statement said.
Similar demands have been made by the World Bank to central bankers around the world as they aggressively raise interest rates while governments bail out businesses and households amid high energy costs.
Earlier, the Managing Director of the International Monetary Fund (IMF), Kristalina Georgieva, warned at the beginning of 2023 that the world would have a difficult year, even more difficult than the previous one. The point is that a third of the global economy will be in recession as growth in the US, the EU and China slows down at the same time.
As GMK Center reported earlier, the International Monetary Fund believes that the pace of global economic growth will decline and in 2023, and will be even lower than the 2.7% that the IMF predicted in October 2022. Kristalina Georgieva announced this in December last year. In particular, almost half of the EU economy may experience a recession.
---
---