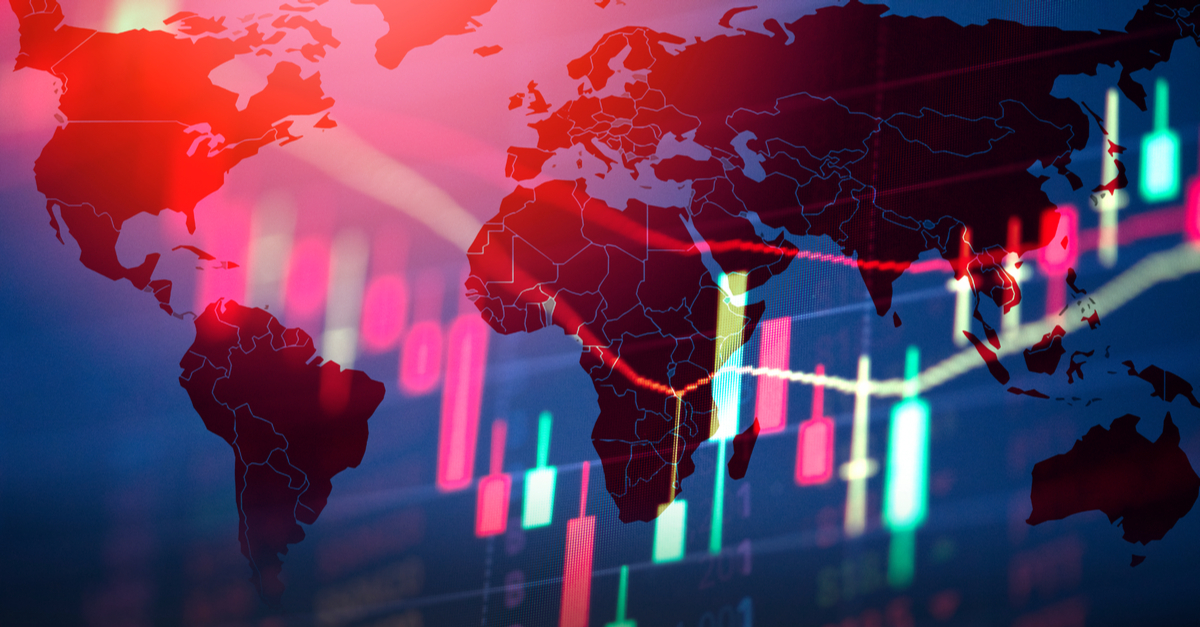 Business and consumer sentiment point to weaker activity in Q4 2022
The International Monetary Fund (IMF) predicts that global economic growth will continue to decline in 2023. Kristalina Georgieva, Managing Director of the IMF, stated about this, reports Reuters.
In particular, according to her, growth has slowed down in the US and China, the world's two largest economies. The data indicate that global economic growth next year will slow even relative to the IMF's forecast of 2.7%, which was announced in October 2022.
"Business and consumer sentiment points to weakening of activities in the fourth quarter of this year and continuing in this same direction in 2023," noted Kristalina Georgieva.
About a third of the world economy and about half of the EU, the managing will fall into recession in 2023. Inflation is now forecast to persist longer, although it may gradually ease to around 6.5% next year.
As GMK Center reported earlier, in the review published in October, the IMF worsened the forecast of the world economy growth in 2023. The International Monetary Fund predicts that global economic growth will slow to 2.7% next year. The global international growth estimate for 2022 remained unchanged – at 3.2% (compared with 6% in 2021). The growth rate of the world economy in 2023 is the weakest since 2001, excluding the periods of the global financial crisis and the acute phase of the coronavirus pandemic.
At the same time, forecasts of the economic growth of the Eurozone for 2023 are reduced by the European Commission. According to European officials, the economy is currently contracting and this process will continue in the first quarter of next year. In October 2022, the inflation rate in the EU reached a new maximum of 10.7%.
---
---