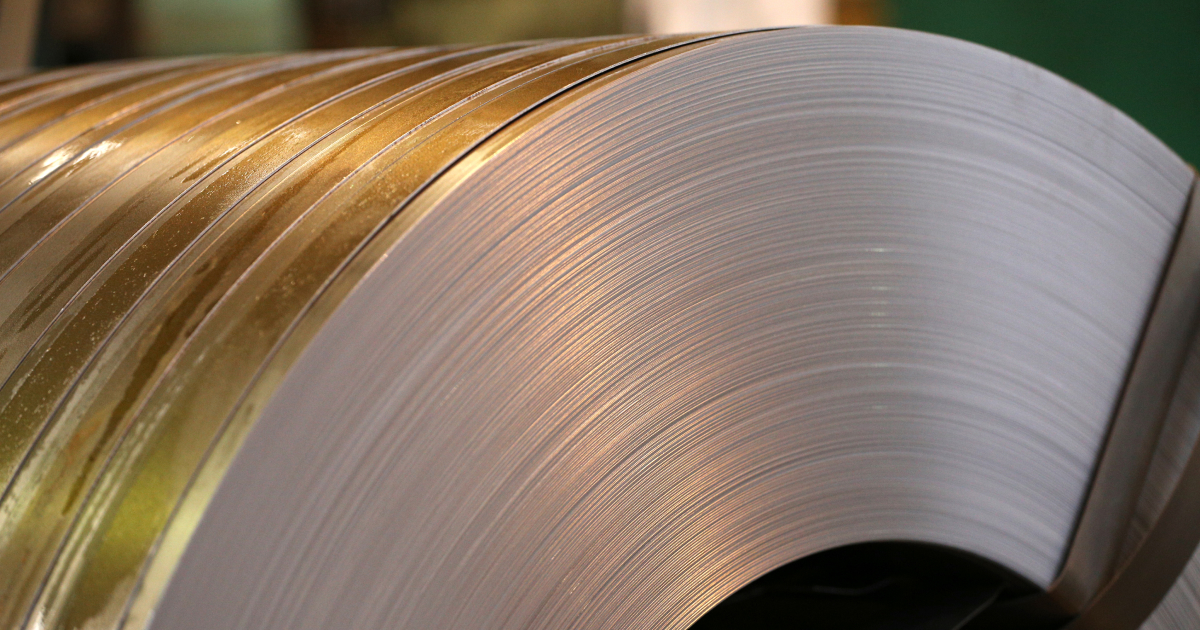 Zaporizhstal's rolled products
During the month, steel production increased by 49.3% m/m, while pig iron production decreased by 8.1% m/m
In February 2023, steel enterprises of Ukraine increased the production of rolled products by 30% compared to the previous month – up to 334 thousand tons. This is evidenced by the data of Ukrmetalurgprom.
Pig iron smelting in February 2023 decreased by 8.1% compared to January of the current year – to 353,000 tons. Steel production for the month was 424,000 tons, which is 49.3% more month-on-month.
Compared to February 2022, the production of rolled products decreased by 73.6% in February 2023, steel smelting – by 72.9%, and pig iron – by 76.5%.
In January-February, Ukrainian steelmakers produced 591,000 tons of rolled steel, which is 79.9% less than in the same period of 2022. Steel production decreased by 79.3% y/y in 2 months – to 708 thousand tons, and pig iron – by 77.6% y/y – to 737 thousand tons.
The low volumes of production of Ukrainian steelmakers are connected with logistical problems, the unfavorable situation of the world market, as well as with the destruction due to hostilities of the two largest steel enterprises of Ukraine – Azovstal and Ilyich Iron and Steel Works in Mariupol.
After the Russian invasion of Ukraine at the end of February 2022, Europe became the only market for Ukrainian products. At the same time, it is difficult and expensive to deliver goods by rail. The costs of steelmakers for the shipment of rolled products to customers increased at least 2 times, and the demand for products fell due to unfavorable market conditions.
Due to the above-mentioned factors, Ukrainian iron and steel enterprises operate with a low level of capacity utilization and even temporarily stop some of them. In addition, from October 2022, the Russian Federation is shelling the state electricity infrastructure of Ukraine, which causes problems with energy supply regions and industry.
As GMK Center reported earlier, in 2022 steelmakers of Ukraine reduced steel production by 70.7% compared to 2021 – to 6.26 million tons. The production of rolled products fell by 72% y/y – to 5.35 million tons, and pig iron smelting fell by 69.8% y/y – to 6.39 million tons.
---
---