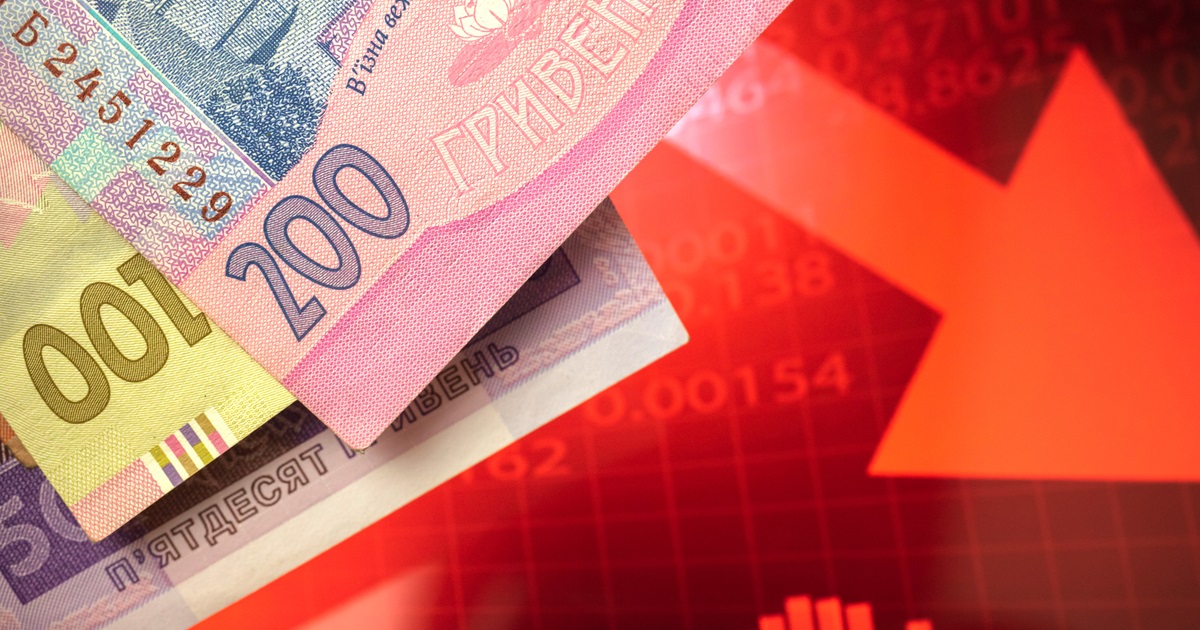 (с) shutterstock
The National Bank believes that the correction of the exchange rate will increase the inflow and sale of foreign exchange earnings by exporters
The National Bank of Ukraine from 09:00 on July 21 adjusted the official hryvnia exchange rate against the US dollar by 25%, to UAH 36.5686 per dollar. This is stated in the message on the official website of the NBU.
The National Bank also reports that the hryvnia exchange rate against the dollar will continue to be fixed.
"Such a step will increase the competitiveness of Ukrainian producers, bring exchange rate conditions closer for different business groups and the population, and maintain the stability of the economy during the war," the National Bank notes.
The NBU says that under the conditions of uncertainty, a fixed hryvnia exchange rate will become the main anchor for stabilizing expectations and a key way to achieve the NBU's priority goals.
According to the estimates of the National Bank, the correction of the exchange rate will increase the inflow and, accordingly, the sale of foreign exchange earnings by exporters, minimize the speculative component of the behavior of market participants and allow stabilizing exchange rate expectations.
The financial regulator believes that the correction of the official exchange rate will have a limited impact on accelerating the rate of price growth.
"At the same time, fixing the official exchange rate at a new, more stable level will allow the NBU to maintain control over price dynamics in Ukraine. The conditions for setting the rate of selling and buying currency in the cash and non-cash segments of the market remain unchanged," the NBU summarized.
A week ago, the economic adviser to the President of Ukraine Oleg Ustenko declared that the deficit of the state budget of Ukraine reached $9 billion a month.
In turn, the deficit of Ukraine's foreign trade in goods in January-May 2022 decreased by 9.3% compared to the same period in 2021 – from $958 million to $878.4 million. Export of goods from Ukraine over 5 months decreased by 20.4% compared to January-May of the previous year – to $19.59 billion, and imports – by 19.9%, to $20.47 billion.
---
---