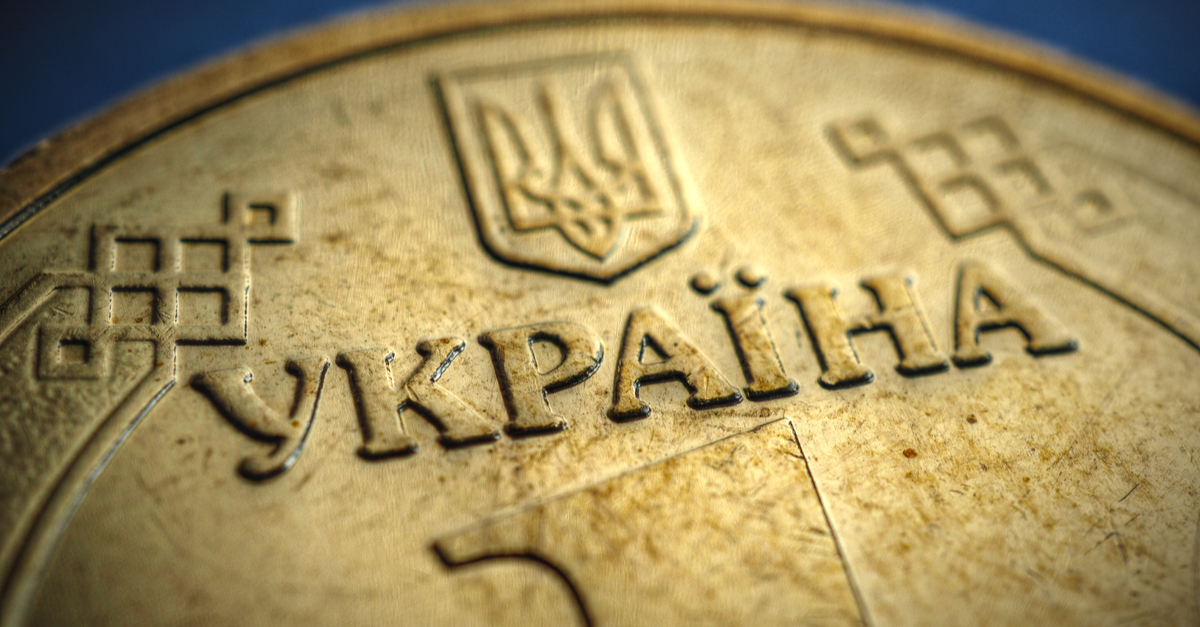 (с) shutterstock
The new amount of financial assistance is almost twice the previous request to Western partners
The state budget deficit of Ukraine has almost doubled, reaching $9 billion, said Oleg Ustenko, economic advisor to the President of Ukraine, according Financial Times.
"The country now needs $9 billion a month from Western partners to cover the budget deficit, which is almost double the previous request," he said.
At the same time, the Ministry of Finance says that the estimated deficit is still $5 billion, but even this is much more than Western partners have expected.
According to Oleg Ustenko, Ukraine needs an additional $4 billion a month over the next three months to cover the costs of displaced persons and housing repairs for millions of people, as well as to finance minimum payments for citizens who have lost their jobs.
"We will try to survive in any case, but without the financial support of our allies, it will not only be difficult, but almost impossible," the economic advisor added.
Fiscal problems are the biggest. Earlier, the state company Naftogaz asked $1.5 billion bondholders to agree to a payment deferral to be able to purchase gas. Otherwise, the first default of a Ukrainian state-owned company since the beginning of the war to expect.
"The US Ministry of Finance is warning that emergency measures, such as money printing, which Ukraine uses to support financial risks, could undermine its ability to provide critical government services soon. The agency emphasized the need for allies to fulfill their obligations to provide grants and cheap loans to Ukraine," the statement said.
Earlier GMK Center reported, that the European Union promised allocating of a €9 billion financial aid package to Ukraine. These funds will be allocated in the short term for "existing needs, to support the government, the state budget," the head of the EC Ursula von der Leyen said.
G7 nations to initiate financial support to Ukraine in the amount of almost €30 billion by the end of the year. At the same time, they agreed tighten sanctions against Russia and thus the economic and political isolation of Russia, as well as to continue the supply of arms to Ukraine.
---
---