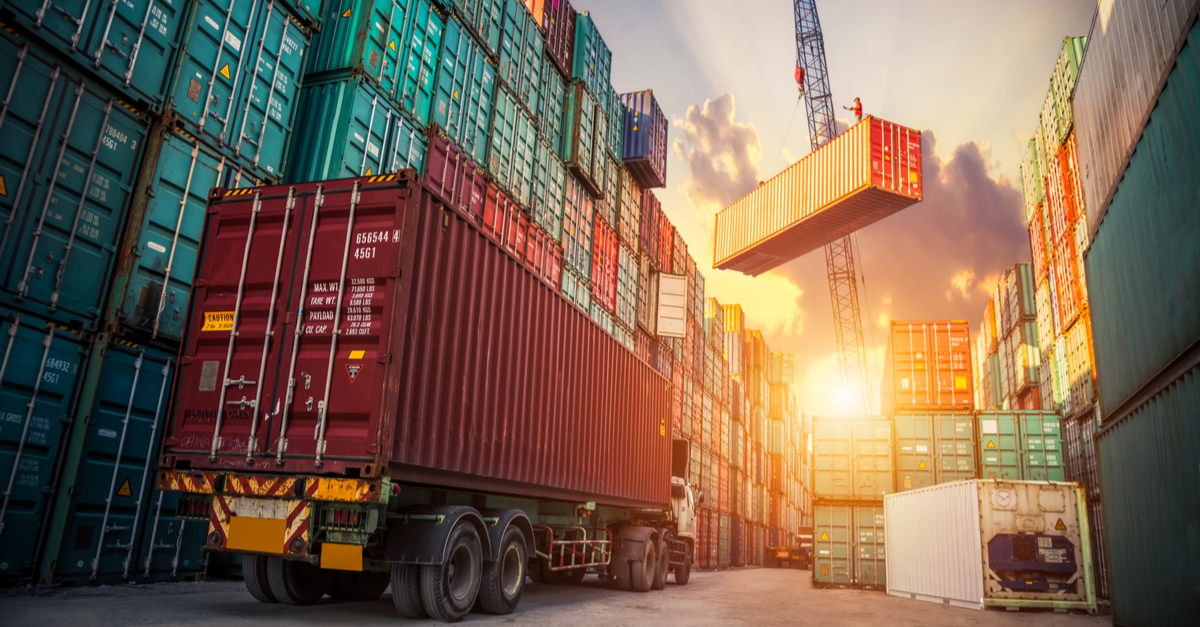 (c) shutterstock.com
The negative balance of foreign trade in January-May decreased by 9.3%
The deficit of Ukraine's foreign trade in goods in January-May 2022 decreased by 9.3% compared to the same period in 2021 – from $958 million to $878.4 million. Data from the State Statistics Service informed.
Export of goods from Ukraine for 5 months decreased by 20.4% compared to January-May of the previous year – to $19.59 billion, and import – by 19.9%, to $20.47 billion.
At the same time, it is specified that in May, compared with April, the seasonally adjusted volume of exports increased by 4.3%, to $2.87 billion, and imports, by 39%, to $3.89 billion.
The seasonally adjusted foreign trade balance in May was negative and amounted to $1.03 billion, while in April 2022 it was also negative and amounted to $58.5 million.
The export-to-import ratio in January-May 2022 amounted to 0.96, while in the same period last year it was also 0.96. During the specified period, foreign trade operations were carried out with partners from 220 countries of the world.
It should be noted that the export of ferrous metals over 5 months decreased by 41.2% compared to January-May 2021 – to $2.89 billion. Imports over this period lost 24.5% – $331.9 million.
As GMK Center reported earlier, according to the results of the first half of the year, Ukraine reduced export of ferrous metals by 58.4% compared to the same period in 2021, to 4.1 million tons. In monetary terms, exports fell by 47.3%, to $3.22 billion.
Export of ore for half a year fell by 24%, to 17.01 million tons. In monetary terms, iron ore shipments decreased by 44.8%, to $2.16 billion.
The sharp decline in the export of Ukrainian mining and metals products is associated with the blockade of seaports due to the Russian invasion of the territory of Ukraine. Companies are developing new logistics chains for shipping products for export by rail.
---
---