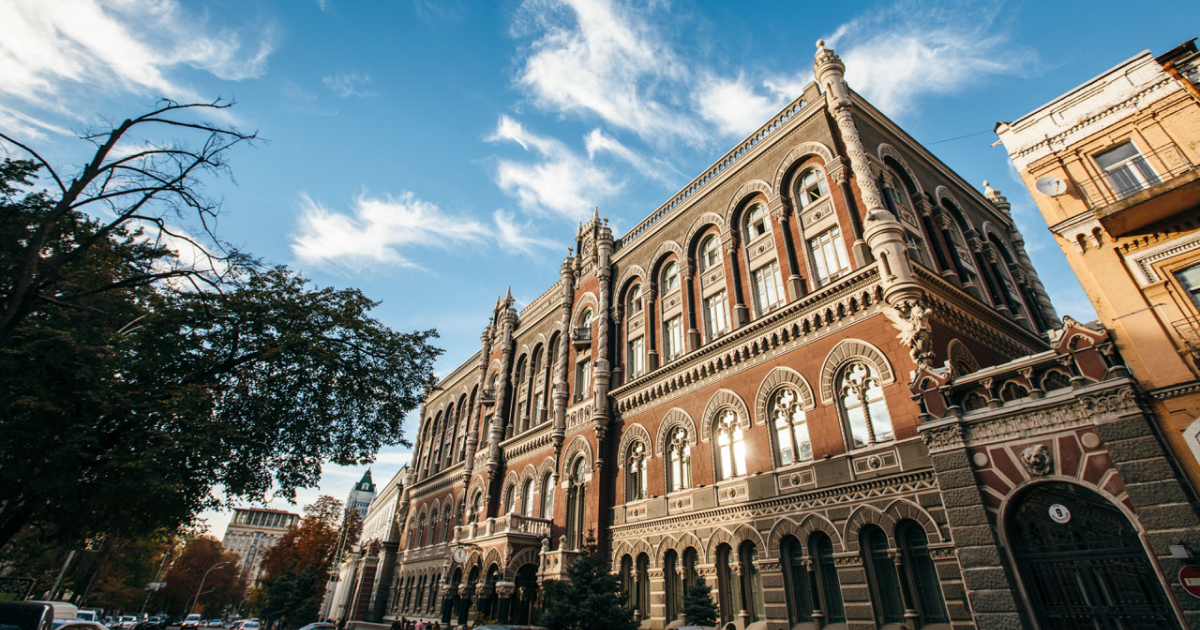 The country copes with this crisis better than before
The National Bank of Ukraine (NBU) estimates a drop in Ukraine's GDP at 0.5% in Q1. This was announced by the NBU Deputy Governor, Dmytro Sologub, according to Interfax-Ukraine.
"We see a minor drop in GDP, around 0.5%, in Q1. The economic situation in January–March was rather ambiguous, as in Q4 last year," says Mr Sologub.
The steel industry and a number of related industries continued to show negative results in Q1. The situation in the industry slightly improved before the outbreak of the coronavirus epidemic compared to Q4 2019.
According to Mr Sologub, the situation in Ukraine is not the best in the world, but quite normal. Ukraine is on a par with other countries in coping with the economic crisis, this time better than ever before.
As reported earlier, the NBU expects a 5% drop in Ukraine's GDP in 2020. Earlier, a 3.5% increase was projected. Ukraine's GDP may grow up to 4.3% in 2021. A forecast for 2022 remains unchanged — a growth at around 4%.
---
---