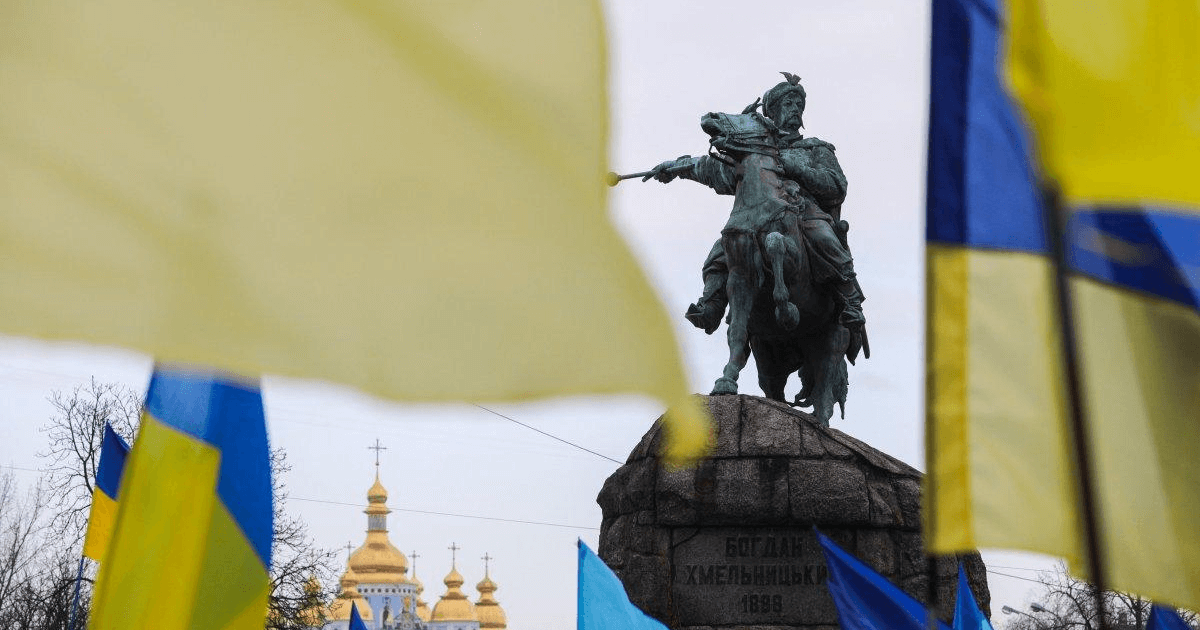 Expectations for 2022 rose to 4%
The National Bank of Ukraine lowered its forecast for Ukraine's GDP in 2021 from 4.2% to 3.8%. Expectations for 2022 rose to 4%, according to a post on the regulator's website.
"The Ukrainian economy is recovering, though slower than expected, in particular due to tougher lockdown restrictions. With regard to losses resulting from the pandemic, the National Bank of Ukraine has lowered its forecast for real GDP growth in 2021 from 4.2% to 3.8%," reads the post.
At the same time, economic growth is estimated at 4% in 2022–2023.
According to the NBU, in October–December 2020, the economy almost reached the pre-crisis level, but its recovery slowed down in early 2021. The reasons for the slowdown include:
new lockdown restrictions that led to a business contraction;
last year's lower harvests that affected agricultural performance.
Despite high prices in global markets, industrial indicators also deteriorated. The reason was competition in certain foreign markets and expansion of trade restrictions on the part of Russia.
The National Bank expects an economic downturn in January–March this year and its sustainable growth recovery in April–June. This will be facilitated by consumer demand.
"More difficult weather conditions in January–February have weakened construction and transport indicators. Notwithstanding the 'red zone' lockdown, the real sector of the economy is expected to grow in March due to low comparison base effects and an actual improvement in companies' production results," the NBU pointed out.
As reported earlier, GMK Center has already analyzed the prospects for Ukraine's economic growth in 2021.
All forecasts for the current year promise a significant improvement of macroeconomic fundamentals in Ukraine. At the same time, the range of yearly GDP growth prospects is rather broad, from +1.5% to +6%. The key financial partners of our country are not too optimistic about the economic prospects of Ukraine.
The National Bank expected a 6% contraction in Ukraine's GDP in 2020. However, the forecast has changed for the worse.
The comprehensive contribution of Ukraine's mining & metals sector in GDP was 10.6% in 2019, according to GMK Center estimations.
---
---