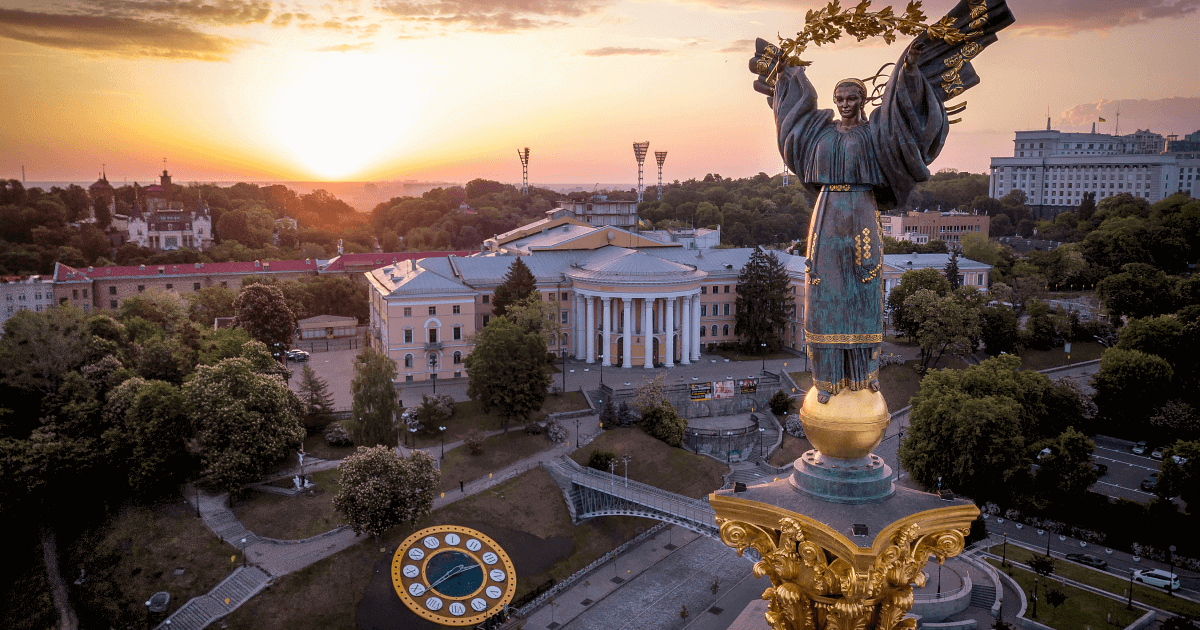 The regulator expects the national economy to grow by 8.7% in Q2
The National Bank of Ukraine estimates a fall in the country's GDP at 1.5% in Q1 2021 against 0.1% in its January report, according to the updated inflation report on the regulator's website.
"Capital budget expenditures have been decreasing early this year. As a result, overall investment activity was limited. Due to a noticeable revival in imports and a decrease in exports, the negative effect of net exports on real GDP is expected to significantly increase in Q1," says the National Bank.
The economic growth forecast for Q2 was also downgraded to 8.7% from earlier projected 11.3%.
At the same time, expectations for Ukraine's GDP growth in Q3 and Q4 increased from 3.5% and 2.6% to 4.2% and 3.6% respectively.
"This macroeconomic forecast is grounded on the assumption that the flexible lockdown will be extended in H1 and that the current restrictions will be eased from May," the regulator explained.
A mention was made that under the baseline scenario, 13 oblasts will be under tough lockdown restrictions, but their number will gradually decrease.
"In this situation, the impact of all lockdown restrictions imposed in H1 on annual GDP is estimated at -0.5-0.6 percentage points. In the future, restrictions will not imply bans on economic activities, but only the population's compliance with the anti-epidemic requirements," reads the report.
Under the toughest scenario, the national GDP will decrease by 0.5 percentage points on a monthly basis.
As reported by GMK Center earlier, the NBU projected a decline in the national GDP at 4.4% in 2020 against 2019. In January, the regulator expected a 4.2% economic growth in 2020.
Back in April, the National Bank downgraded its forecast for Ukraine's GDP from 4.2% to 3.8%. Expectations for 2022 rose to 4%.
As reported earlier, GMK Center has already analyzed the prospects for Ukraine's economic growth in 2021.
All forecasts for the current year promise a significant improvement of macroeconomic fundamentals in Ukraine. At the same time, the range of yearly GDP growth prospects is rather broad, from +1.5% to +6%. The key financial partners of our country are not too optimistic about the economic prospects of Ukraine.
The comprehensive contribution of Ukraine's mining & metals sector in GDP was 10.6% in 2019, according to GMK Center estimations.
---
---