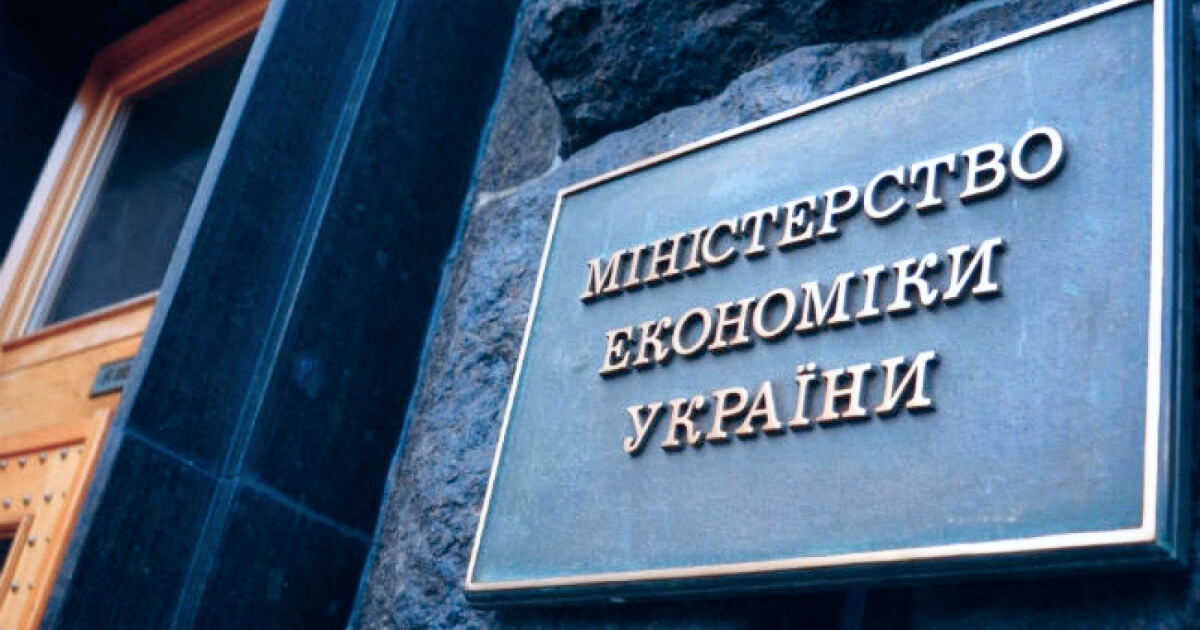 The results of the first three months of 2020 proved to be worse than expected
According to the Ministry for Development of Economy, Trade and Agriculture (Ministry of Economy), Ukraine's GDP fell by 1.2% in Q1 2020. Earlier, the Ministry of Economy expected a 0.9% decrease in GDP in January–March,
according to the Ministry's website.
In January–February, before the lockdown was announced in Ukraine, the economic decline was 0.2%.
The composite production index (CPI) declined to 3.8% in Q1 from 1.8% in January–February.
Experts accentuated the main reasons for the CPI reduction: logistics problems, a drop in global demand for Ukraine-made industrial and agricultural products, as well as the imposition of lockdown measures in the country to curb the epidemic.
According to the Ministry of Economy, the sectors most dependent on global demand suffered the most from the coronavirus pandemic in March. Among them are steel industry and mechanical engineering.
As reported earlier, a financial holding company, J.P. Morgan, anticipates a downfall in Ukraine's GDP to 5.1% in 2020. In March, analysts forecast a 2.6% recession in the country's economy.
In 2019, Ukraine's GDP slowed down to 3.3% from 3.4% in 2018. Industrial production in Ukraine decreased by 1.8% against 2018.
---
---