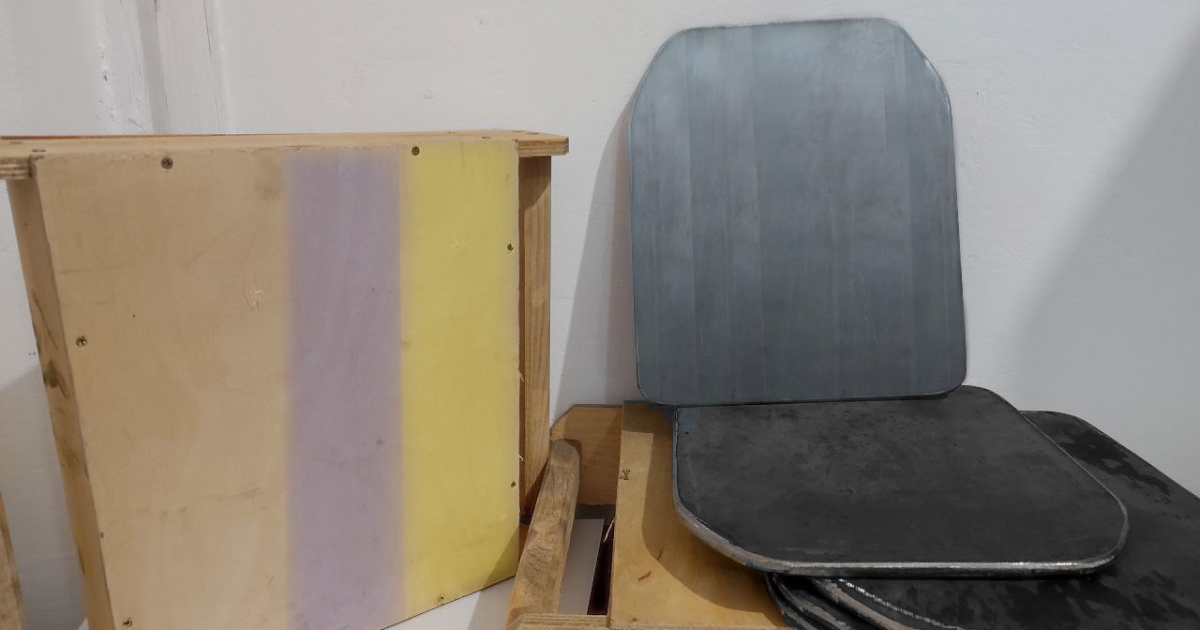 (c) metinvest-smc.com
From Metinvest-SMC steel, specialists of the LDC produced about 80,000 body armor for Ukrainian defenders
Metinvest Group handed over 500 tons of armored steel to the Lviv Defense Cluster (LDC) for free. This is stated in the Metinves-Media's press release.
From the steel of Metinvest-SMC and other partners, LDC specialists produced about 80,000 body armors and provided our soldiers and specialists, who are working in the combat zone.
"The war fundamentally changed the lives of Ukrainians, but it also showed our best features – sensitivity, initiative, tenacity, perseverance, courage. In order to withstand the fight against the enemy, Ukrainians began to join forces, and businesses and organizations began to cooperate. A good example of cooperation for victory is the partnership of Metinvest-SMC and the Lviv Defense Cluster," the message says.
LDC organized production from scratch during the war. The cluster brings together specialists from defense enterprises, volunteers and production facilities from all over the country to provide defenders with high-quality body armors. The organization has its own laboratory for testing finished products, so each body armor is thoroughly tested.
"We managed to establish the production of high-quality body armors, which we send to the front. Thanks to reliable partners, including Metinvest-SMC, we produced 80,000 of them. Our goal is to reach 100,000 body armors in the near future. All ammunition meets state standards and military requirements. The materials have been tested and fired," commented Maxym Plehov, the chairman of the LDC's board.
Metinvest-SMC continues to provide armor plates for free for the provision of military units, territorial defense, communal structures and individual soldiers. More information is here.
Since June 2022, the company has received about 100 requests for the production and supply of 27,000 armor plates for the Ukrainian military.
As GMK Center reported earlier, Metinvest-SMC reduced the thickness of armor plates for body armors from the initial 8.0-8.2 mm to 6.3-6.7 mm. At the same time, their bullet resistance has been preserved at the level of the 4th class according to DSTU 8782:2018. Due to the reduction in the thickness of the armor plate, the weight of the warrior's armor elements is significantly reduced, and his mobility increases.
---
---