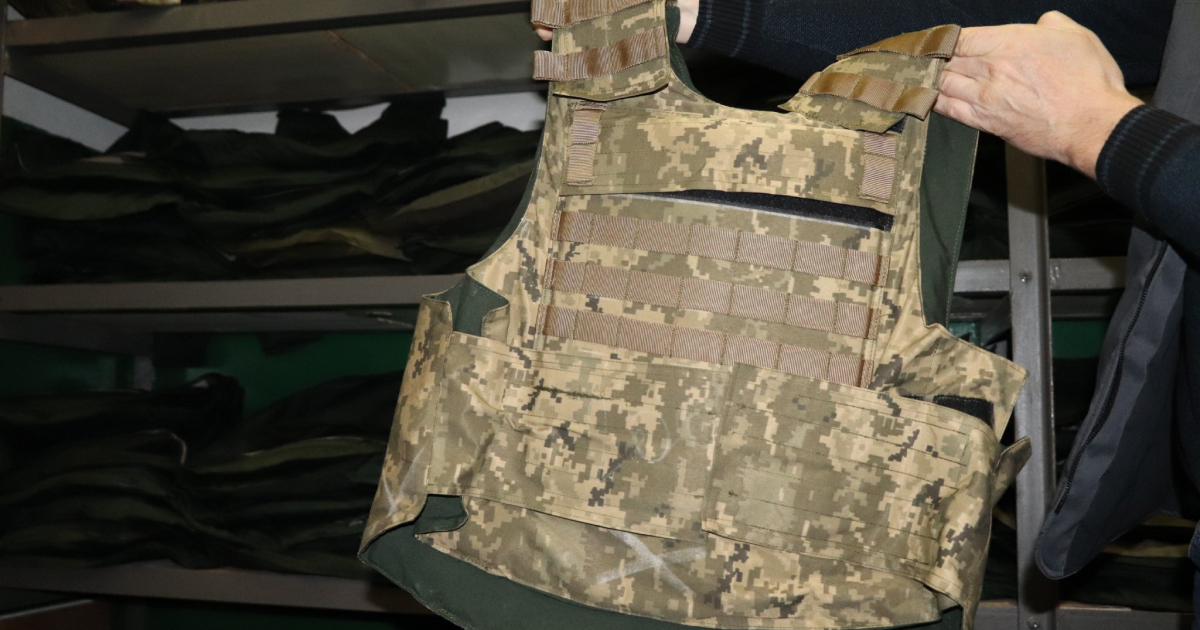 (с) facebook.com/kametstal
The thickness of the plates has decreased from the initial 8.0-8.2 mm to 6.3-6.7 mm, which corresponds to the best world analogues
Steel trading company Metinvest-SMC reduced the thickness of armor plates for body armors from the initial 8.0-8.2 mm to 6.3-6.7 mm. At the same time, their bullet resistance has been preserved at the level of the 4th class according to DSTU 8782:2018. This is stated in the company's press release on the Facebook page.
These indicators are characteristic of the world's best steel analogues. Due to the reduction in the thickness of the armor plate, the weight of the warrior's armor elements is significantly reduced, and his mobility increases.
"We understand that the war continues, so we are optimizing our work and improving production technologies so that the military can get even more high-quality and durable defensive ammunition. Fruitful cooperation with partner enterprises allows us to receive tens thousands of ready-to-use plates per month," the company writes.
Metinvest-SMC provides armor plates for free for military units, territorial defense, communal structures and individual fighters. Since June 2022, the company has received about 100 requests for the production and supply of 27,000 armor plates for the Ukrainian military.
Earlier, GMK Center reported, that Metinvest-SMC launched the supply of hot-rolled sheet for further thermal treatment and production of hard armor protection elements of equipment. The products can be used to strengthen off-road vehicles and other passenger cars for the military, medical transport, utility vehicles and other equipment operating in the high-risk area.
---
---