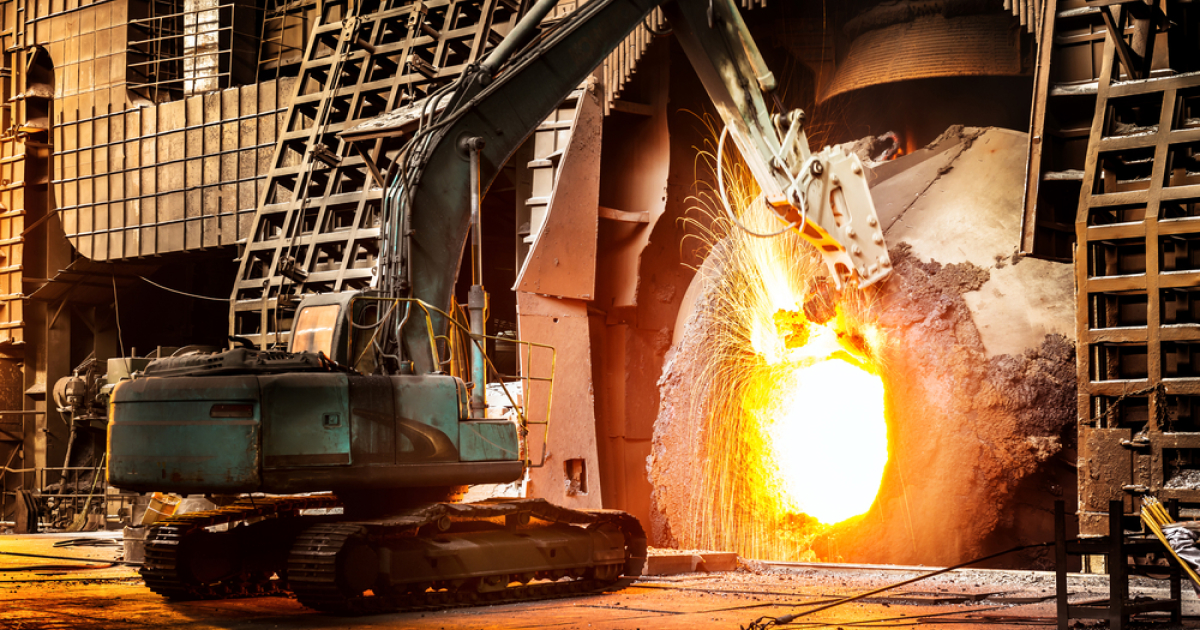 Steel capacities
The trend of increasing pig iron smelting in the country's blast furnaces has been observed for the 10th week in a row
As of March 16, 2023, the utilization rate of China's blast furnace capacity, which operates the country's 247 steel plants, reached a 5-month high since October 2022 of 88.33%. SteelMint informs about it with the reference to the Mysteel survey.
During the week of March 10-16, 2023, the level of blast furnaces use in China increased by 0.41 pp. compared to the previous week. The trend of increasing iron smelting in the country's blast furnaces has been observed for the 10th week in a row.
The daily output of pig iron at surveyed enterprises increased by 11,000 tons last week compared to the previous week – up to 2.38 million tons/day. The indicator also reached its highest level since October 2022.
The gradual increase in the level of utilization of steel capacities is associated with the resumption of work of some plants in the south and east of China or the increase in production.
"China's steel market sentiment has been down a bit, but domestic steel mills have not been disheartened by the slight gloom in the market, and some of them have still maintained high production as they are enjoying positive steel margins," commented a market participant.
The increase in steel production contributed to an increase in the daily consumption of imported iron ore. During the week of March 10-16, the indicator increased by 13.5 thousand t/day on average – to 2.89 million t/day.
As of March 16, 2023, total stocks of imported iron ore, including warehouse stocks at steel plants, ports and ships that have not yet been unloaded, decreased by 543 thousand tons over the past week – to 92.03 million tons. The total tonnage would be enough for almost 32 days of use, or 0.34 days less compared to March 9.
As GMK Center reported earlier, in January-February 2023, steel companies of China increased steel production by 5.6% compared to the same period in 2022 – up to 168.7 million tons. In February, production amounted to about 89 million tons, which is 11.9% more compared to the previous month. Chinese steelmakers are ramping up steel output as they expect demand for products to start rising from March, the peak of the construction season.
In 2022, China reduced production of steel by 2.2% compared to 2021 – to 1.01 billion tons. Steel production in the country fell due to the slowdown of the economy and the downturn in the real estate market.
---
---