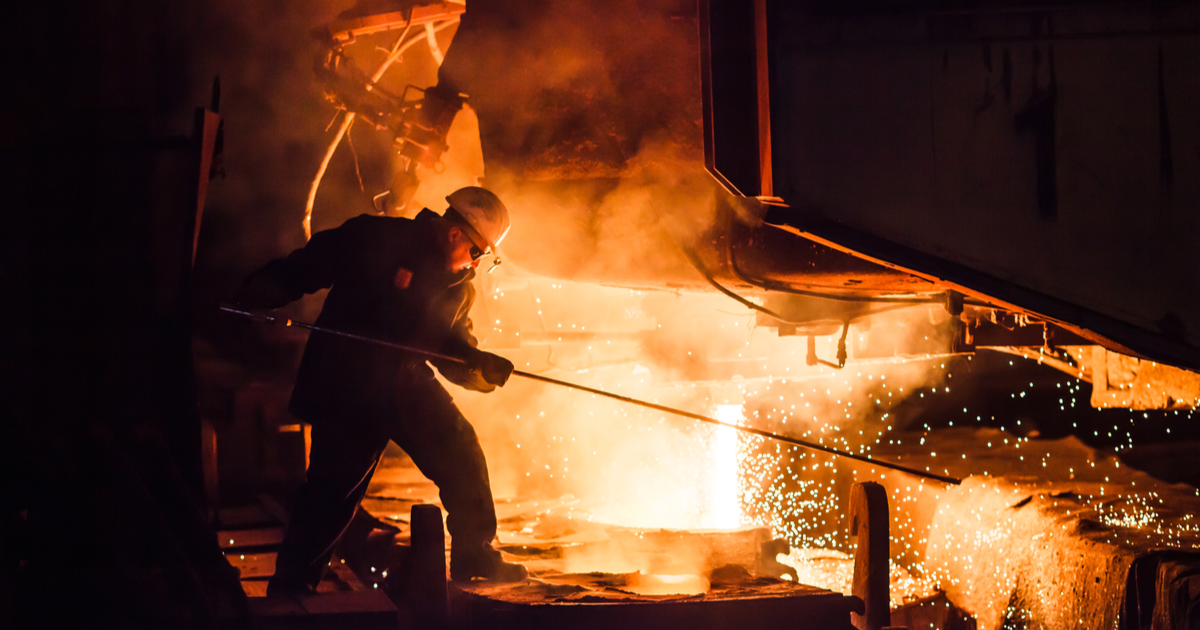 Steel production
China's steelmakers are increasing steel production as they expect demand for products to pick up in March
In January-February 2023, China's steel companies increased steel production by 5.6% compared to the same period in 2022 – up to 168.7 million tons. Reuters informs about it with the reference to China's National Bureau of Statistics (NBS).
According to WorldSteel, in January 2023, China produced 79.5 million tons of steel, which is 2.3% more than in January 2022. So, in February production amounted to about 89 million tons.
Chinese steelmakers are ramping up steel output as they expect demand for products to pick up in March, when the construction season begins. At the same time, the indicator was not affected by the stoppage of production amid winter holidays.
The average daily production in January-February 2023 was 2.86 million tons of steel, which is 13.8% more compared to the average daily rate in December 2022, and 6.8% more compared to the same period last year.
As of February 24, 2023, the level of utilization of blast furnace capacities in China was 80.98%, which is 5.77 pp. up from 75.21% at the end of December 2022.
At the end of 2022, China introduced a series of measures to the country's economy, particularly in the real estate market, which was constrained by strict measures to contain the coronavirus for most of 2022.
According to analysts, in March 2023, the volume of steel production in China will continue to grow, as the peak of the construction season in the country will form a high demand for finished products. Although Beijing has not given a clear answer on whether to follow the policy of zero control of the disease, China's annual steel output is expected to be the same as in 2022, or to increase slightly.
As GMK Center reported earlier, in 2022, China reduced production of steel by 2.2% compared to 2021 – to 1.01 billion tons. Steel production in the country fell due to the slowdown of the economy and the downturn in the real estate market.
---
---