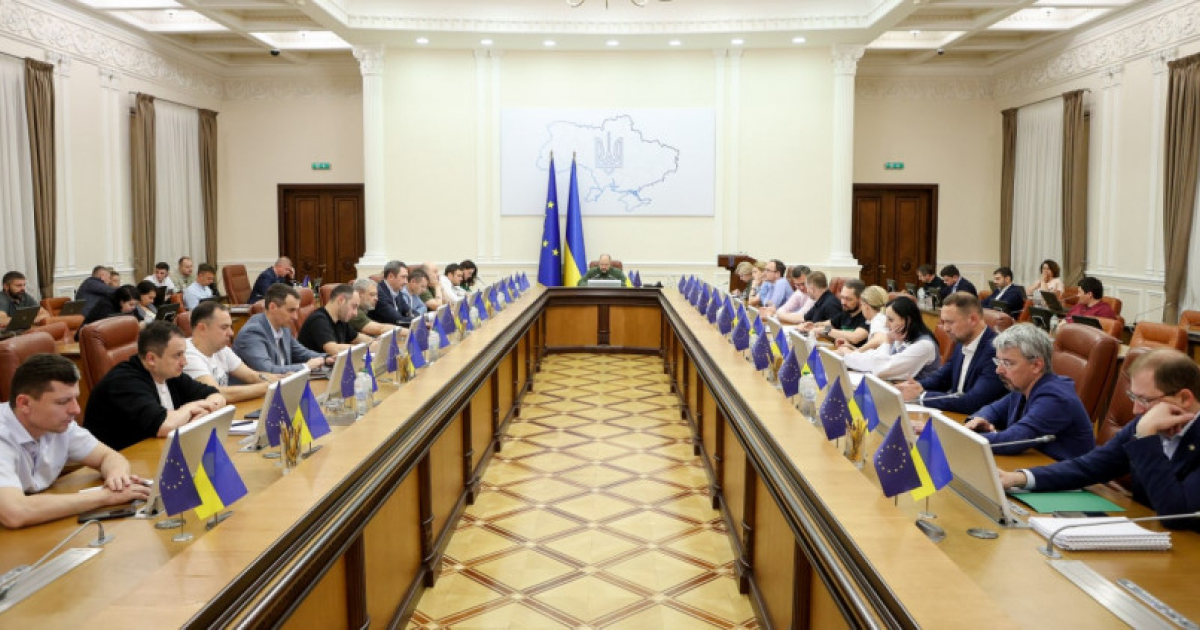 (с) kmu.gov.ua
International donors and state enterprises will be able to send funds to the fund
The government plans to create, within the framework of the state budget for 2023 the government plans to create the Prompt Recovery Fund. It will be replenished by contributions from international donors and transferring profits of state-owned enterprises. The Prime Minister Denis Shmyhal noted about it, reports the Government portal.
"The government has started work on the state budget for 2023. We clearly define that this will be the budget of the military economy, where the priority remains the army and security. Meanwhile, the Cabinet of Ministers envisages preserving payments under all social programs," the Prime Minister emphasized.
In addition, Denys Shmyhal emphasized that macroeconomic stability is one of the essential priorities of the state. The Government is working on the possibility to ensure that the confiscated Russian assets and resources are primarily directed to restoring people's housing.
As GMK Center reported earlier, in July, the National Recovery Council published Ukraine recovery plan, according to which by 2032 it is necessary to attract more than $750 billion of investments. Funds will be raised not only at the expense of donors, but also in the form of private investments.
The main investment milestones, in addition to macro-financial stability, are investments in the development of logistics, as well as preparation for the winter season. The National Program contains about $6 billion of investments in the restoration and development of Ukrainian metallurgy.
In mid-May the European Commission confirmed Plan of reconstruction of Ukraine. The European Union will rely on the plan developed by the National Council on Post-War Reconstruction.
---
---