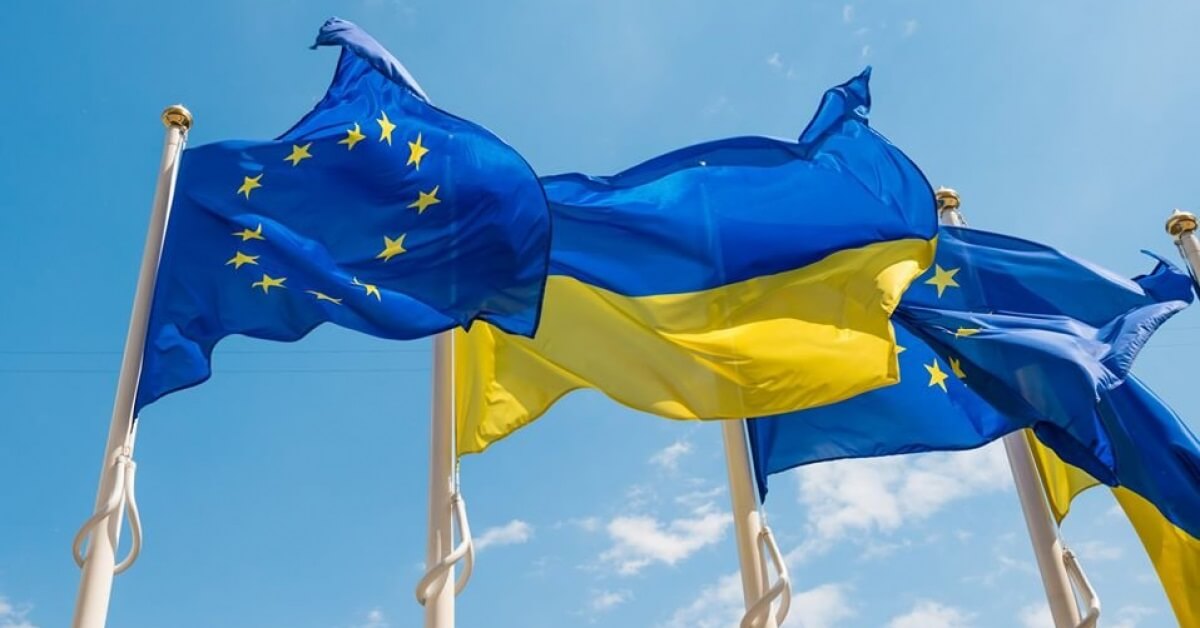 EU will become a key participant in Ukraine's future reconstruction
The European Commission has approved the Reconstruction Plan for Ukraine and already proposes to provide €9 billion of macrofinancial assistance to Ukraine. The Prime Minister of Ukraine Denys Shmygal wrote this in his Telegram.
"However, the main thing is not money. The main thing is the official message that the EU will become a key player in the future reconstruction of Ukraine. Together, we will not just rebuild what the Russians destroyed, but build a New Ukraine. According to the new European rules," said Denys Shmygal.
According to him, the European Union will rely on the plan developed by the National Council for Postwar Reconstruction. Ukraine will be the "owner" of the process, but European partners will be involved to provide maximum transparency and efficiency.
The overall plan will be based on four pillars:
infrastructure renovation according to the latest standards and in accordance with European policy;
modernization of the Ukrainian government and institutions;
maximum integration of Ukraine with the EU in all areas;
economic transformation, including new opportunities for Ukrainian business.
"We are grateful to the European Commission for adopting this document, which demonstrates an extraordinary level of solidarity with our country. We are confident of victory and we are also confident that we will build our beautiful Ukraine, which will be a strong and equal member of the European Union," the Prime Minister added.
Earlier GMK Center reported that the G7 member states wanted to initiate financial support to Ukraine for €30 billion by the end of the year. At the same time, they agreed to strengthen sanctions against Russia and, thus, Russia's economic and political isolation, as well as to continue supplying weapons to Ukraine.
---
---