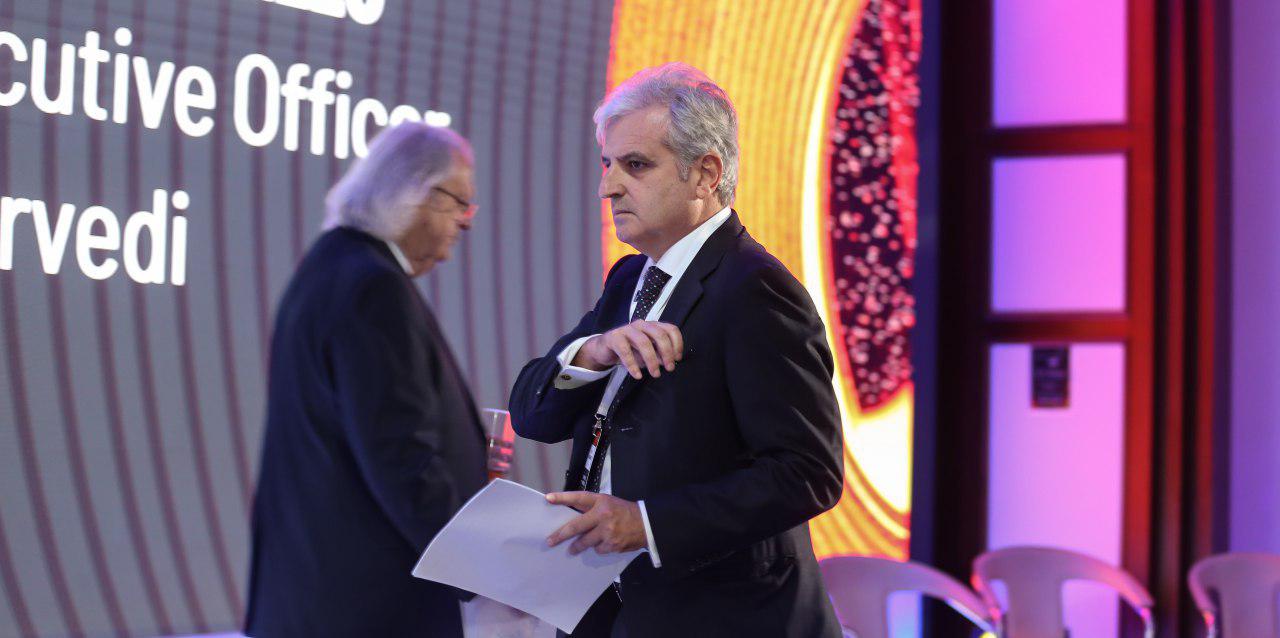 Arvedi CEO believes that this initiative can protect the EU steel industry
Milan — Kyiv
The proposal to introduce an environmental duty on imports of steel products to the EU in the amounts proportional to the volumes of СО2 emissions will have a positive impact on the EU steel market.
This opinion was suggested by Mario Caldonazzo, CEO at Arvedi, during the European Steel Conference held in Milan, Italy.
According to Mr Caldonazzo, the EU imports around 300 million tons of steel taxed at СО2 emission-related rates other than those imposed on European producers.
That is why, in the opinion of Mr Caldonazzo, the environmental duty is a "positive initiative supporting the striving of the EU steel industry for decarbonization."
Ursula von der Leyen, the President of the European Commission, proposed introducing a so called carbon border tax. Such a tax scheme is often referred to as a "border carbon adjustment" since it makes up for the difference between the domestic carbon tax and those levied in countries with lower (or no) carbon taxes.
The difference between the taxes will be calculated based on the data on СО2 emissions.
In the opinion of the President of the European Commission, this duty will allow preventing carbon leakage, i.e. emissions taxed at insufficient rates. Moreover, 'green' European producers will be able to compete with their foreign colleagues on an equal footing.
---
---