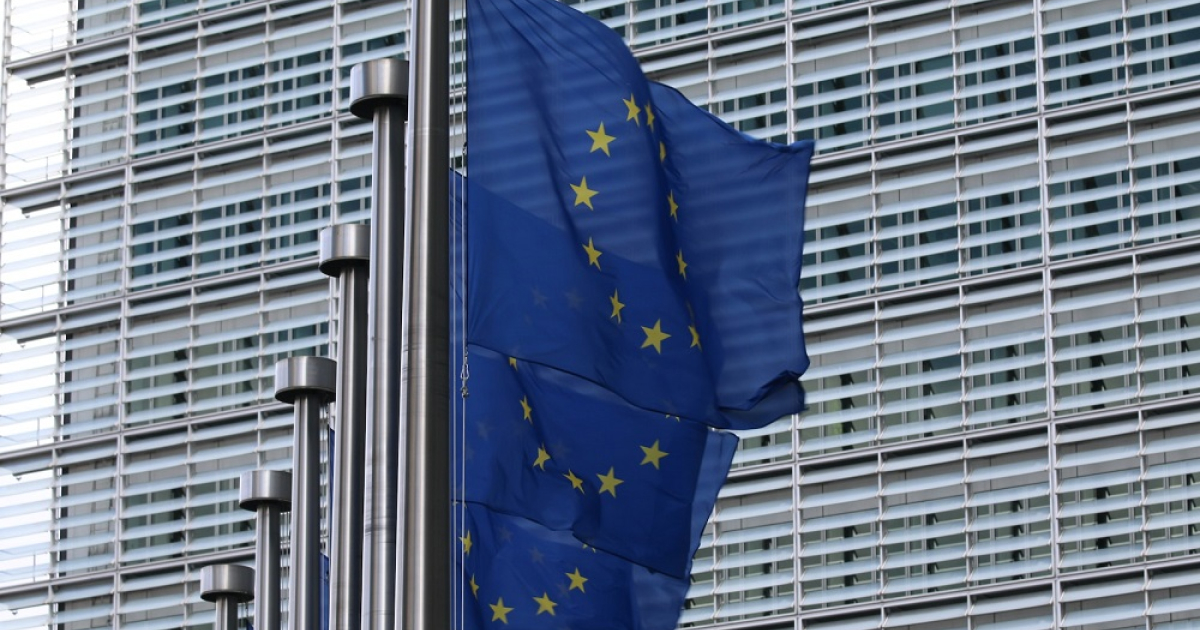 European countries will feel the hardest hit as the Russian war hits business activity and causes a spike in energy prices
The Organization for Economic Co-operation and Development (OECD) expects the Eurozone economy to be the hardest hit by the global recession. Reuters reports about it with the reference to OECD data.
"The global slowdown has affected economies unevenly, with Europe bearing the brunt as Russia's war in Ukraine has hit business activity and caused energy prices to jump," the report said.
According to OECD forecasts, the economy of the 19 countries of the Eurozone will grow by 3.3% in 2022, but will slow down to 0.5% in 2023. In 2024, the GDP of the Eurozone countries is expected to recover by 1.4%.
Germany's economy may decrease by 0.3% in 2023 due to dependence on Russian energy exports. France's GDP, which is much less dependent on Russian gas and oil, will grow by 0.6% next year, while Italy's – by 0.2%.
The UK's economy will decrease by 0.4% in 2023 as it struggles with rising interest rates, high inflation and weak confidence.
US GDP will grow by just 0.5% next year after rising 1.8% in 2022. In 2024, the country's economy is expected to recover by 1.5%.
China, which is not a member of the OECD, will be one of the few major economies expected to show growth next year after the wave of lockdowns. It is forecast to grow from 3.3% in 2022 to 4.6% in 2023 and to 4.1% in 2024.
Overall, the global economy should avoid recession in 2023, but the worst energy crisis since the 1970s will lead to a sharp slowdown. The OECD expects global economic growth to slow to 3.1% in 2022, and to 2.2% and 2.7% in 2023 and 2024, respectively.
As the tightening of monetary policy takes effect and pressures on energy prices ease, inflation in OECD countries will be around 9% in 2022, declining to 5.1% by 2024.
"While many governments have already spent heavily to ease the pressure of high inflation by capping energy prices, reducing taxes and subsidies, further steps need to be more targeted and clear," the OECD added.
As GMK Center reported earlier, the International Monetary Fund (IMF) predicts that global economic growth will slow to 2.7% in 2023. The global international growth estimate for 2022 remained unchanged – at 3.2% (compared with 6% in 2021). Global inflation is forecast to increase from 4.7% in 2021 to 8.8% in 2022, but to decrease to 6.5% in 2023 and to 4.1% by 2024.
European steel producers fear a deepening economic recession due to the energy crisis and mass shutdowns of steel enterprises. The steel sector of Europe has more than 300,000 employees and brings tens billions of euros in taxes and fees to regional budgets.
According to Fastmarkets estimates, from September 2022, about 14-15 million tons of annual steel capacities have already been shut down in Europe. Read more about the impact of the energy crisis on European steel producers in the infographic of GMK Center.
---
---