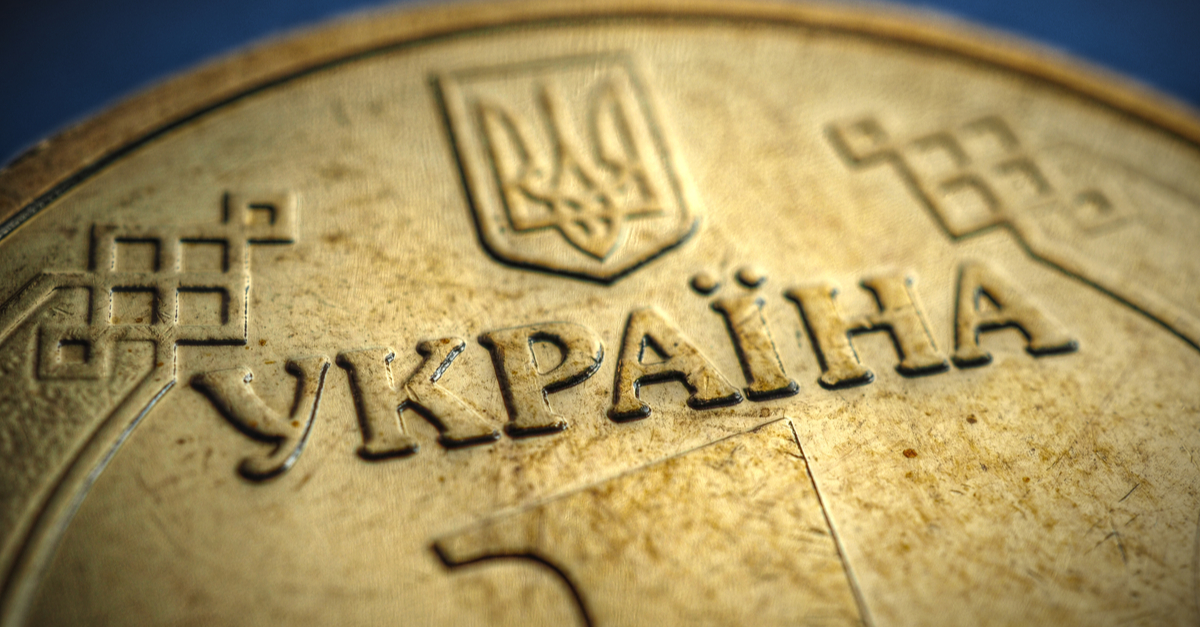 (с) shutterstock
In June 2021, the balance of payments was adjusted with a surplus of UAH 753 million
The deficit of the consolidated balance of Ukraine payments in June 2022 reached $2.1 billion, while in June 2021 the surplus amounted to UAH 753 million. This is evidenced by the data of the National Bank of Ukraine (NBU), reports Interfax-Ukraine.
The current account surplus as a result of the month amounted to $218 million. In June last year, the deficit was at the level of $110 million.
The export of goods in June decreased by 39.8% compared to June 2021, to $2.9 billion. At the same time, compared to May, the index increased by 10.8%. Imports fell by 8.6% compared to the same month last year, and increased by 28% compared to the previous month, to $4.8 billion.
The decline in export volumes was mainly due to a decrease in shipments of ferrous and non-ferrous metals and food products – by 64.2% and 6.1%, respectively.
Import volumes decreased due to the decrease in non-energy imports – by 16.9%. At the same time, energy imports increased by 35.4%.
According to NBU estimates, a $1.2 billion trade in services deficit was recorded in June compared to a $235 million surplus in June 2021. The reason is the growth in the number of refugees abroad, the costs of which exceeded the index for June last year by 3.6 times. At the same time, exports of services decreased by 17%, while imports doubled.
Net lending for the month amounted to $220 million compared to $109 million in June 2021. Net outflow from the financial account increased by 2.9 times, to $2.3 billion. Net inflow from public sector operations amounted to $1.8 billion (-$800 million in June last year).
The National Bank estimated the net inflow of direct investments at $224 million, while in June of the previous year this index was $327 million.
On July 1, 2022, the volume of international reserves amounted to $22.8 billion, which provides import financing for 3.3 months.
Consolidated balance of Ukraine payments in 2021 was reduced to a surplus of $487 million, which is four times less than in 2020. The current account deficit of the balance of payments amounted to $2.1 billion, while in 2020 there was a surplus of this indicator in the amount of $5.3 billion.
In May 2022 deficit of the consolidated payment of Ukraine's balance increased by 6.8 times compared to May 2021, to $1.9 billion. Exports and imports of goods decreased by 48.6% and 24.5% over the month, respectively.
---
---