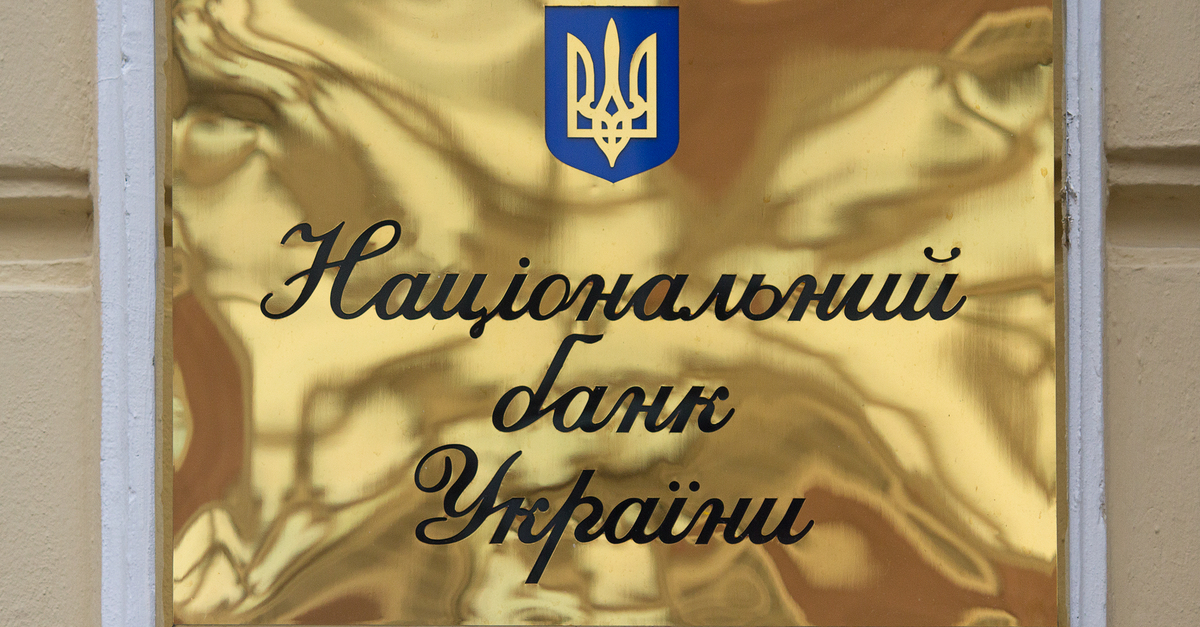 (с) shutterstock.com
A year earlier, in April, an extra of $795 million was recorded
Ukraine's consolidated balance of payments deficit in April 2022 was $783 million compared to extra $795 million in April 2021, the National Bank of Ukraine reported, according to Interfax-Ukraine.
In addition, exports and imports of goods during the month decreased by 51% and 45.7%, respectively.
The main factor of the exports fall to $2.4 billion was the decrease of food exports by 52.8%, particularly grain shipments (by 64.8%). In addition, exports of ferrous and nonferrous metals decreased by 71.3%.
The imports of goods during this period decreased to $2.7 billion, including non-energy imports – by 51.1%.
According to the National Bank, in April 2022 there was a deficit of services trade of $785 million compared to a surplus of $ 347 million in April last year. The bank explains this by an increase of refugees abroad, whose spending exceeded the spending of April 2021 by 3.7 times. At the same time, exports of services decreased by 41.9%.
The National Bank estimated the net inflow of foreign direct investment at $85 million, while in April last year it was $626 million.
According to the regulator, the net increase in the external position of the country's banking system in portfolio and other investments amounted to $454 million. It was due to an increase in the external "currency and deposits" position by $504 million.
As of April 1, 2022, the international reserves amounted to $26.9 billion, which provides financing for imports for 3.9 months.
The consolidated balance of payments of Ukraine in 2021 was recorded with $487 million extra, which is four times less than in 2020. The current account deficit was $2.1 billion, while in 2020 an extra of $ 5.3 billion was recorded.
Earlier GMK Center reported that Ukraine's budget deficit due to the war waged by Russia reaches $5 billion a month. Currently, about 35% of Ukraine's economy is not working, and the country's state budget is executed at 50-75% of pre-war levels.
---
---