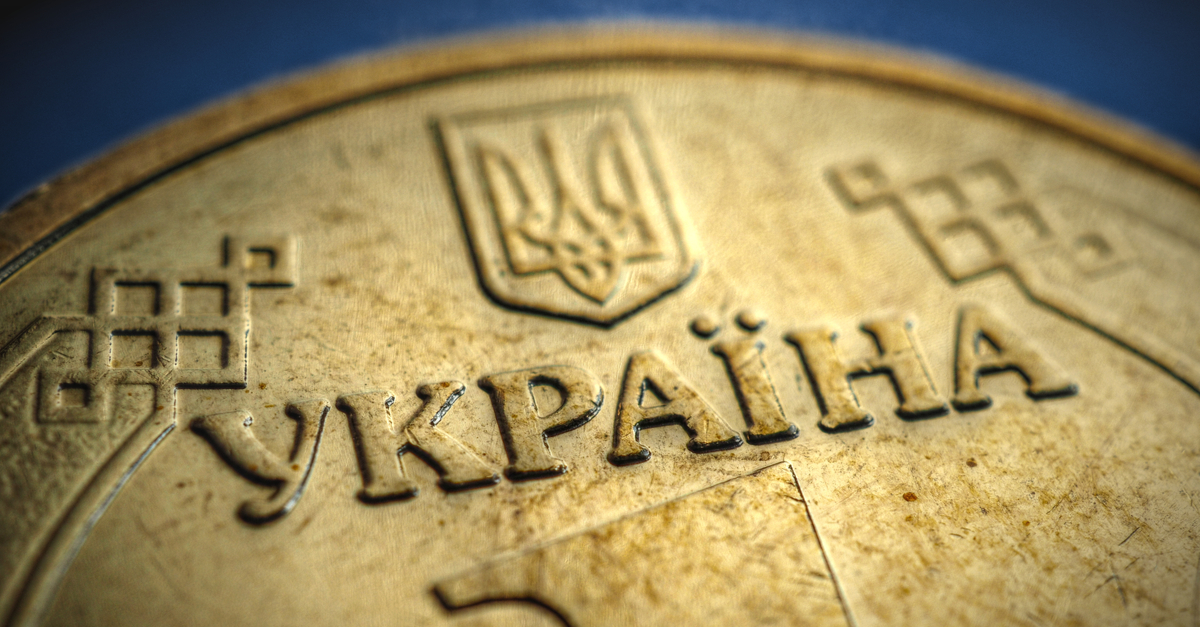 (с) shutterstock
Now, about 35% of the country's economy does not work
Ukraine's budget deficit due to the war started by the Russian Federation reaches $5 billion a month, Prime Minister Denys Shmyhal said in an interview with the BBC.
"Due to the dramatic increase in spending on social and humanitarian needs, more than 300 thousand square meters of the country need demining a budget deficit reaches about $5 billion a month," said the Prime Minister.
According to him, currently about 35% of Ukraine's economy is not working. More than 200 factories were destroyed, about 17% of businesses shut down completely, and 60% of businesses are working at low load.
"According to various experts, today 30-50% of the economy has been lost. The forecast for falling GDP is also 30-50%. On average, about 35% of the economy is not working today," added Denys Shmygal.
The state budget is fulfilled at the level of 50-75% of the pre-war level, he said. International partners are helping to close the deficit.
"Of course, we ask our partners to support us, we receive such support. We cooperate with the IMF, the International Bank, the United States, the EU. The United Kingdom is very supportive not only of weapons, but also of money and sanctions," he said.
Earlier GMK Center reported that according to KSE Institute calculations as of May 25, the amount of direct documented losses of Ukraine from Russian aggression reaches $105.5 billion, or more than 3.1 trillion hryvnias. The total loss of the country's economy, including direct and indirect losses, is estimated at $564 billion – $ 600 billion.
---
---