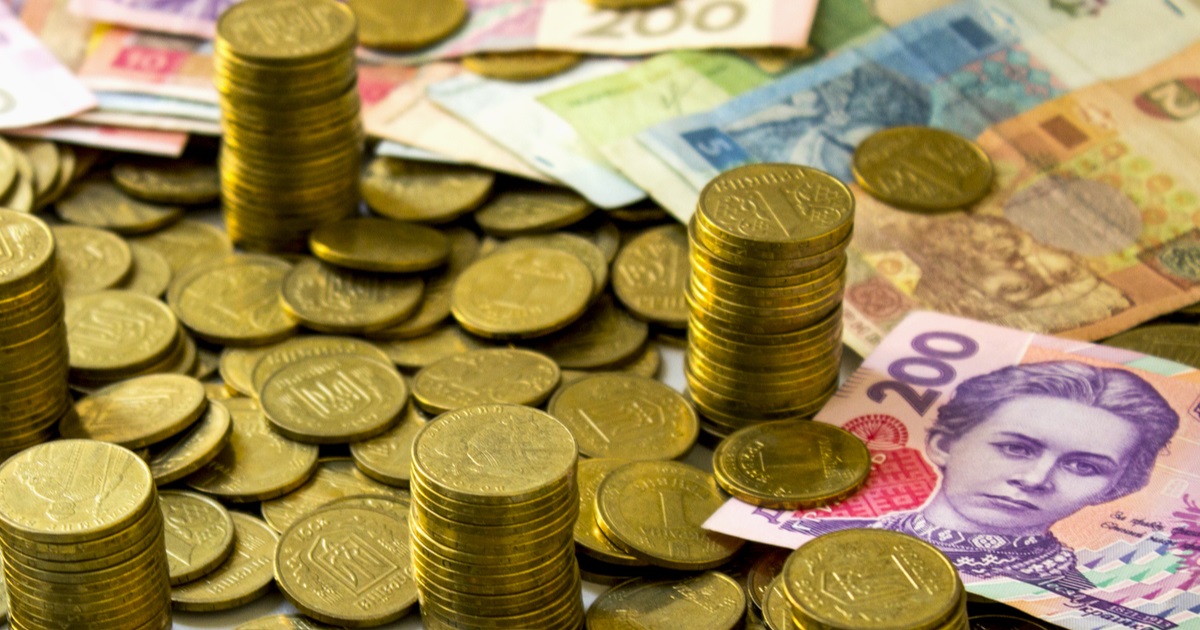 (c) shutterstock.com
It increased 6.8 times compared to the deficit in May 2021
Ukraine's consolidated balance of payments deficit in May 2022 increased by 6.8 times compared to May 2021, to $1.9 billion, National Bank of Ukraine reported, according to Interfax-Ukraine.
The account extra in May decreased by 2.8 times compared to the same month last year, to $132 million.
Export and import of goods for the month decreased by 48.6% and 24.5%, respectively.
The main reason for the decline in exports of goods to $2.7 billion was a decrease in shipments of ferrous and non-ferrous metals by 70.2%. Exports of mineral products (in particular, iron ore) decreased by 52.9%, and engineering products – by 37.1%.
Imports of goods in May decreased to $3.7 billion. In particular, non-energy imports – by 28.7%, imports of industrial products – by 32.3%, engineering products – by 22.5%, ferrous and non-ferrous metals – by 60.7%. At the same time, energy imports grew by 1.1%.
The services trade deficit was $1 billion in May, compared to a $308 million surplus in May 2021. The export of services decreased by 9.3%.
Net lending outside Ukraine in May amounted to $133 million compared to $378 million in May 2021. Net outflow from the financial account tripled to $2.1 billion. Net inflow from public sector operations amounted to $900 million (-$62 million in May 2021).
The National Bank estimated the net inflow of direct investments at $131 million, while in May 2021 this figure was $240 million.
As of June 1, 2022, the volume of international reserves amounted to $25.1 billion, which provides import financing for 3.6 months.
Ukraine's consolidated balance of payments deficit in 2021 reduced and reached an extra of $487 million, which is four times less than in 2020. The current account deficit was $2.1 billion, while in 2020 an extra of $ 5.3 billion was recorded.
Earlier GMK Center reported that Ukraine's budget deficit due to the war started by the Russian Federation reaches $5 billion a month. About 35% of Ukraine's economy was not working. More than 200 factories were destroyed, about 17% of businesses closed completely, and 60% of businesses were working at low load.
---
---