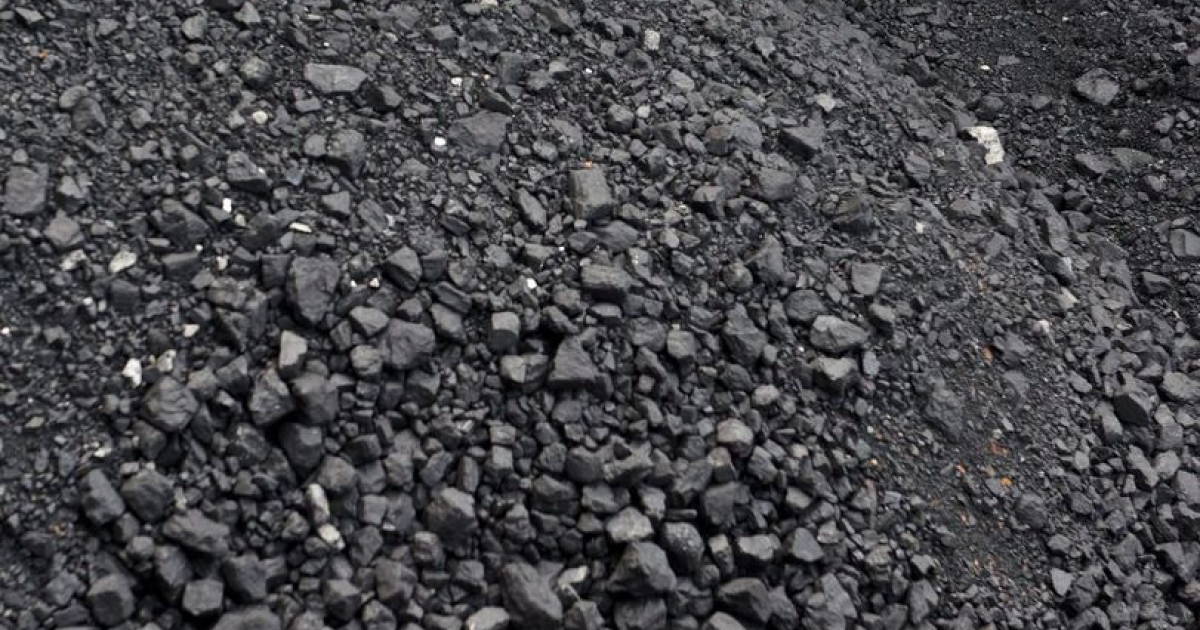 On September 7, 2022, the government added coking coal to the list of goods which export is prohibited
The Cabinet of Ministers of Ukraine at its meeting on November 1, 2022 canceled the ban on the export of coking coal. Taras Melnychuk, representative of the government in the Verkhovna Rada, reported about it on his Telegram channel.
This is about changes to Appendix 1 «Volumes of quotas of goods whose export is subject to licensing» to Government Resolution №1424 dated 12.29.2021 «On approval of lists of goods which export and import are subject to licensing and quotas for 2022».
"The export of coking coal, which is not used for heat generation, has been liberalized within the limits of the specified quotas," Taras Melnychuk noted.
In September 2022, the Cabinet of Ministers imposed a ban on the export of coking coal. As the Ministry of Energy noted at the time, the relevant decision was made in order to ensure proper preparation and completion of the heating season, in particular, the accumulation of sufficient fuel reserves for heat generation.
The ban was intended to help prevent abuse and manipulation of the quality of coal that could be used for thermal generation and is instead sent for export.
At the same time, according to the State Customs Service's data, for 9 months of 2022, the volume of coal and anthracite exports from Ukraine amounted to 624,197 tons. In monetary terms, it amounted to $191.3 million in January-September. The main consumers of Ukrainian hard coal and anthracite in January-September were Slovakia (60.6% in monetary terms), Poland (24.9%) and Hungary ( 13.15%).
As GMK Center reported earlier, world prices for coking coal remain unstable. Thus, for the week of October 19-26, 2022, coking coal quotations on the Australian market rose against the background of the rainy season, and fell on the Chinese market due to the weak steel market. As analysts explain, the decline in rolled steel in China and low demand for steel put pressure on prices on iron ore, coke and coking coal. The lower cost of raw materials, in turn, does not support the prices of steel products.
---
---