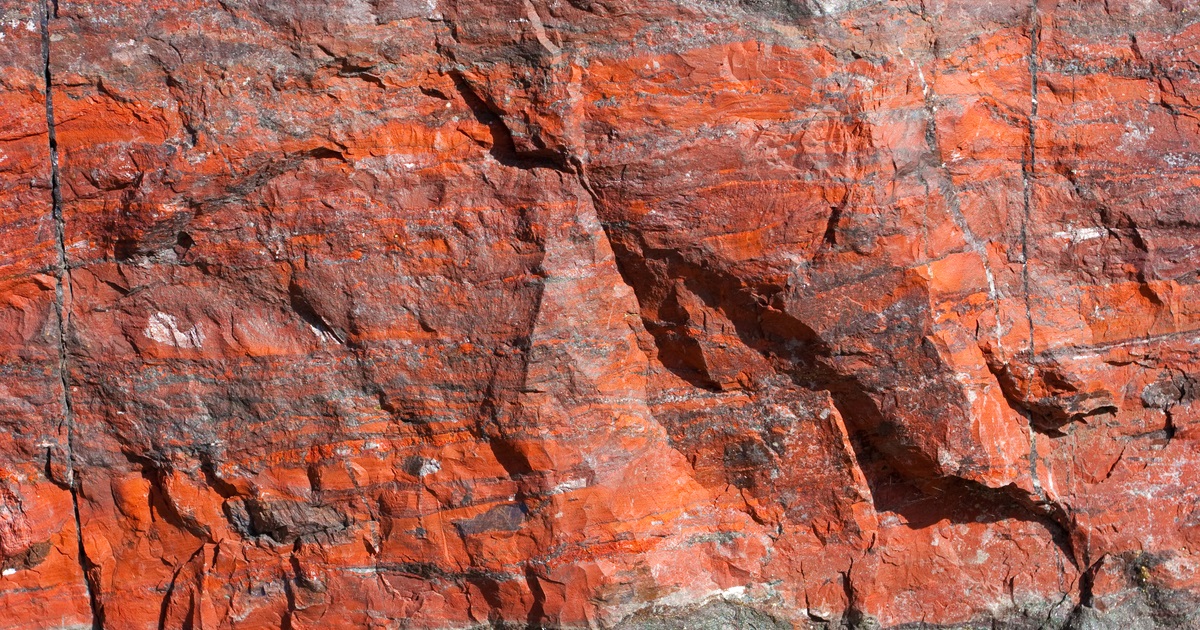 Iron ore
On October 31, the price of iron ore on the Dalyan Commodity Exchange fell to $83.4/t
Since mid-October 2022, futures prices for China's main ferrous commodities, including steel, iron ore, coke and coking coal, have fallen markedly, with raw material contracts the most affected. SteelMint reports about it with the reference to Mysteel Global.
Market participants consider weak demand for steel and steel products, as well as negative sentiment on the market, to be the reason for the price decline.
On October 31, January iron ore futures on the Dalian Commodity Exchange closed the day's session at 606.5 yuan ($83.4) per tonne. Coke and coking coal contracts for January delivery closed at 2,393 yuan ($329) and 1,865 yuan ($256.47) per tonne. The highs on October 11 were 2,946 yuan ($405.1) and 2,240 yuan ($308) per ton.
As the analysts explain, the decline in the prices of rolled products in China and low demand for steel are putting pressure on the prices of iron ore, coke and coking coal. The lower cost of raw materials, in turn, does not support the prices of steel products. Thus, on the Shanghai Futures Exchange, the January rebar contract closed at 3,397 yuan per ton ($467.15) on October 31, reaching a new low since May 2020.
As GMK Center reported earlier, January iron ore futures on the Dalian Commodity Exchange for the week of October 21-28, 2022, fell by 8% from the previous week – to 624.5 yuan/t ($86.31/t). Thus, quotations of iron ore are falling for the third week in a row. November iron ore futures on the Singapore Exchange fell to $78.8/t, the lowest since 2020.
Also, world prices for coking coal remain unstable. However, the quotation of coking coal on the Australian market is increasing against the background of the rainy season and fears about disruptions in its supply.
---
---