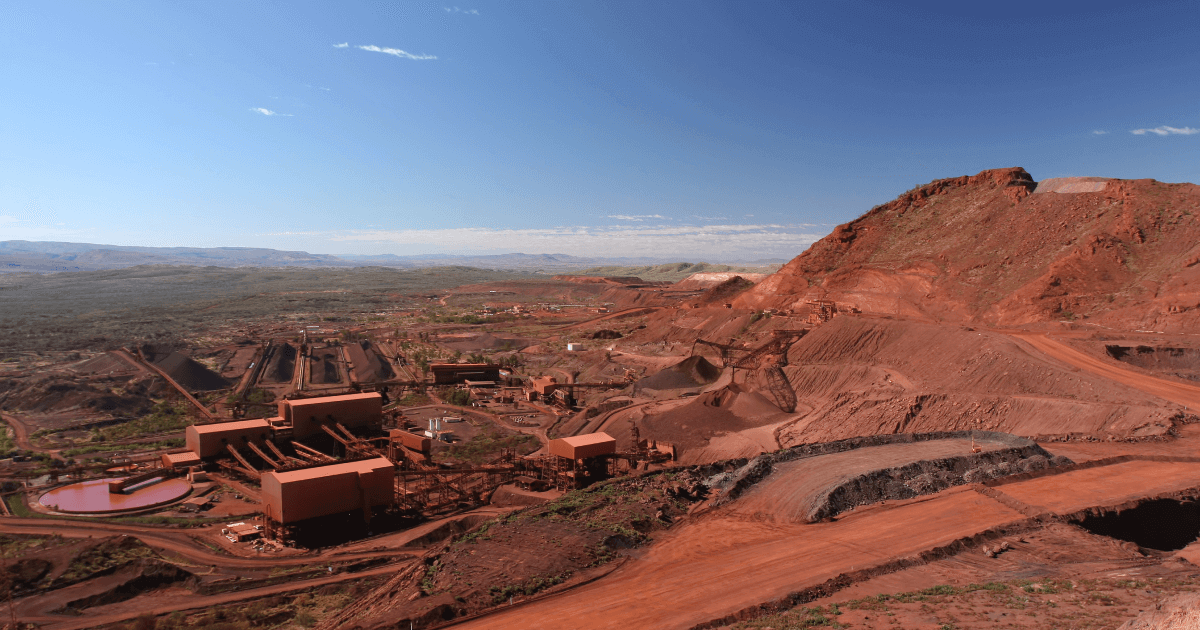 Fortescue
Iron ore futures on the Dalian Commodity Exchange for the week of October 21-28, 2022, fell by 8% compared to a week earlier
January iron ore futures on the Dalian Commodity Exchange for the week of October 21-28, 2022, fell by 8% from the previous week – to 624.5 yuan/t ($86.31/t). Thus, quotations of iron ore are falling for the third week in a row. This is evidenced by the Nasdaq's data.
November iron ore futures on the Singapore Exchange fell to $78.8/t, the lowest since 2020. As of October 28, 2022, iron ore quotations in Singapore are down 50% from their April peak, when the iron ore was selling at $160/t.
Spot iron ore fell to its lowest level since May 2020, below $90/t, as negative margins prompted Chinese steel mills to curb production.
The reasons for the drop in ore prices are related to the unsatisfactory prospects of global demand for steel and high product inventories at producers. In addition, the International Monetary Fund said that it does not expect a quick solution to the problem with the Chinese real estate market.
The weakness of the Chinese real estate market is a negative factor for the demand for steel and iron ore. Despite a gradual and moderate improvement in property sales data, investor confidence will not improve anytime soon.
Additional pressure on iron ore prices comes from new restrictions due to the coronavirus in China, expectations of higher interest rates in the US and signs of increased supply of raw materials.
The market predicts that quarantine restrictions will continue to negatively affect the company's earnings until the end of the year. Due to the efforts of the authorities to contain the virus, production will be reduced, dragging down the prices of raw materials.
"The peak season of iron ore purchases is coming to an end. The previously expected recovery in demand has not met expectations, let alone exceeded them. Confidence in steel prices has weakened. General sentiment is likely to remain depressed as a global recession looms," analysts at Huatai Futures noted.
Stocks of iron ore at China's steel mills are now at their lowest level in three years. Steelmakers decided to take a wait-and-see position until earnings in the steel industry start to recover, as most of them reported lower margins in the third quarter.
It is expected that in the event of a further drop in steel prices, steel mills will begin a new phase of capacity shutdowns, which will lead to an even greater drop in demand for iron ore.
As GMK Center reported earlier, in January-September 2022, China's steelmakers cut down import of iron ore by 2.3% compared to the same period in 2021 – to 822.54 million tons. In September 2022, China imported 99.71 million tons of ferrous metals, which is 4.3% more year-on-year.
China is the largest producer of steel in the world. In 2021, Chinese steelmakers reduced steel production by 3% compared to 2020 – to 1.03 billion tons. In 2022, the country plans to continue reducing production.
---
---