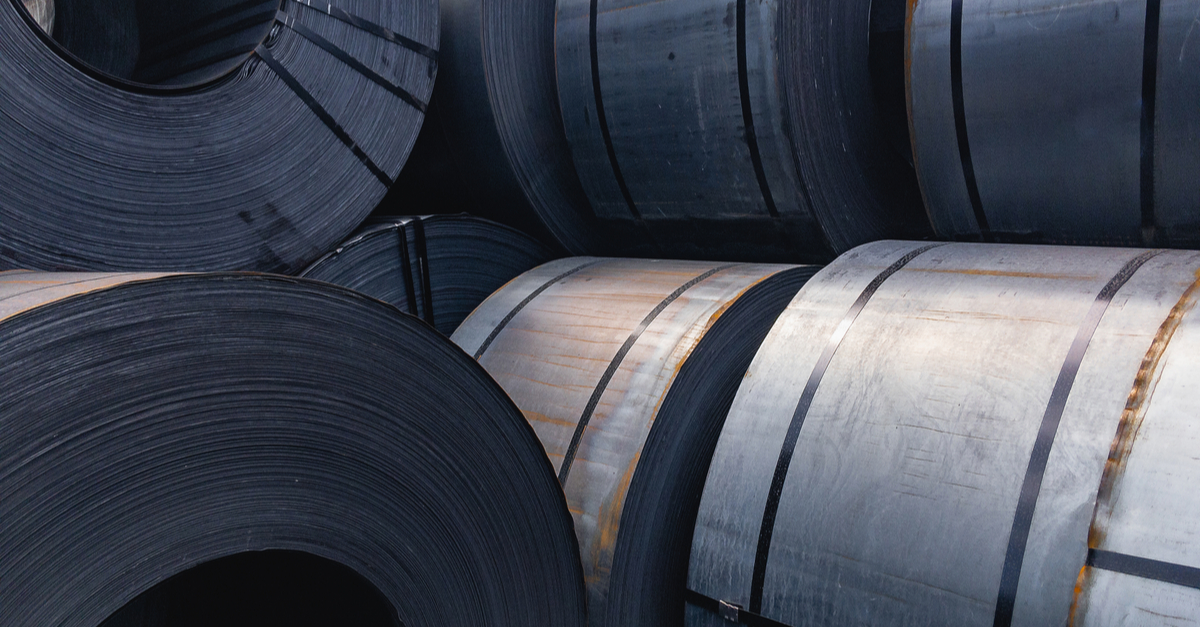 In the future, this step may affect the European steel market
The abolition of export duties on steel products will give impetus to the growth of the Indian steel industry, including the international market. This was stated by the Minister of Steel Jyotiraditya Scindia, reports The Economic Times.
From 19 November 2022, the Government of India has cancelled export duties for some steel products and iron ore – six months after their introduction.
According to the minister, it took years for India's steel industry to gain a firm foothold at the international level, and the latest steps will open a new era of its development. Jyotiraditya Scindia noted that several rounds of discussions were held with advisory committees of integrated steel plants and secondary sector players who felt that the duties should be removed. A reasoned argument for government officials was the opportunity to help the industry on the international market.
The minister said that India will produce steel not only for domestic consumption but also for global needs.
The abolition of export duties on steel products may affect Europe. In particular, according to Agrus, India's HRC exports could have a negative impact on the European HRC import market in the medium term, potentially increasing its volumes.
In the near term, this is unlikely to have a serious impact, given the weak demand, reduced inventories in service centers, competitive local prices and a wide selection of offers from Asian producers. However, offers from third countries are currently being used to influence European suppliers.
In 2021, India accounted for almost 15% of HRC imports to the European Union (1.37 million tons out of the total volume of 9.2 million tons). Over the past three years, its share has grown from about 11%. Last year, Indian prices were among the most competitive, and there was even talk that the country could become a target for EU anti-dumping duties. At the same time, the import of hot-rolled coils from India was considered as a benchmark for European buyers of foreign products.
Due to the introduction of export duties in May, this country became the only key supplier that did not increase the share of HRC imports from March 2022. Supplies from this country fluctuate in line with EU safeguard quotas, with volumes typically higher at the start of the quarter.
As GMK Center reported earlier, in the first 7 months of the 2022/2023 financial year (April-October), India reduced its exports of rolled steel by 55% y/y – to 4 million tons. The fall was seen against the background of the introduction of export duties in May 2022, due to which major Indian steel mills delayed shipments. In addition, steel consumption fell in the main markets.
---
---