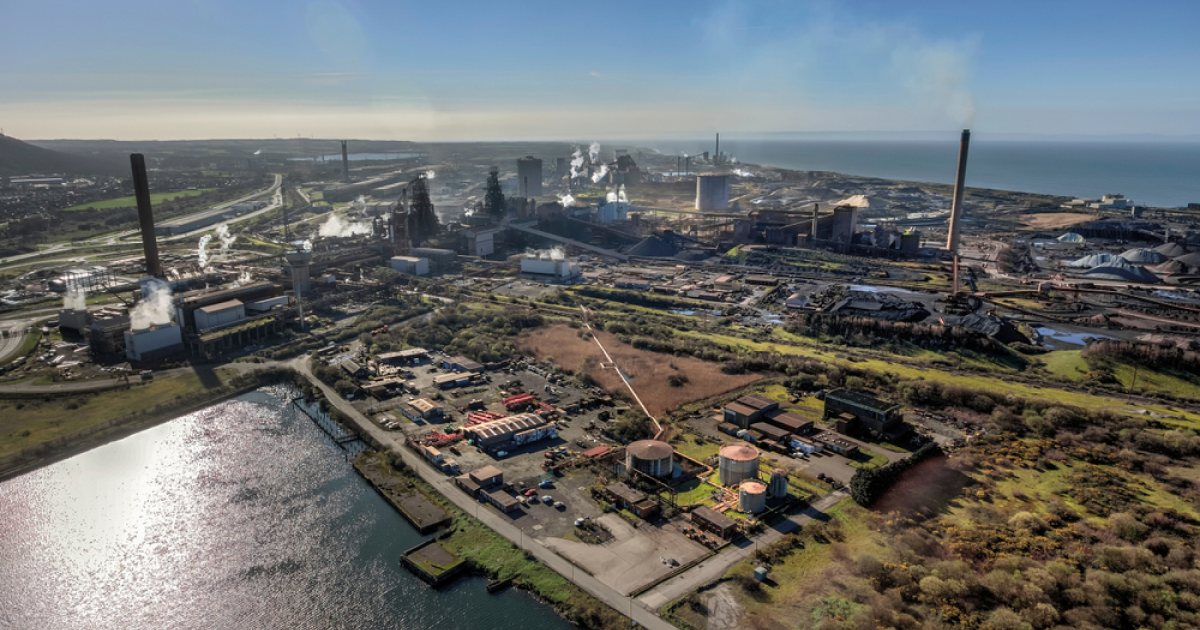 Tata Steel UK
The company expects subsidies from the UK to decarbonize the steel plant in Port Talbot
Tata Steel UK needs a level playing field to move towards greener operations. This was stated by the chairman of Tata Steel UK Henrik Adam, informs BBC.
Henrik Adam noted that Tata is really committed to its green transition plans.
«We compete with European steel producers, so we are not asking for a special deal,» he noted.
However, the CEO of Tata Steel UK noted that the company should be on a level playing field with a competitive basis to support investment and energy costs.
Both blast furnaces at Port Talbot are nearing the end of their useful lives. They will need a multi-million pound upgrade over the next few years to continue operating. One of the options is to replace the domains with electric arc furnaces operating on renewable energy sources. However, it would cost billions of pounds and take time to plan and build. Tata Steel UK wants the British government to subsidize construction and future electricity bills.
Tata Steel has long been in talks with the British authorities for financial support. Rishi Sunak's government has offered a £300m aid, which, as previously reported, the company considers insufficient. Henrik Adam did not comment on whether this amount was enough, but noted that other countries are pouring billions of pounds into their competitors and supporting energy costs.
«This is something that we are looking at with some, I would say, nervousness. If it's happening around us, it's hard for us to be competitive,» he said.
Earlier, EcoPolitic wrote, that in May, Tata Steel can consider the issue to close a large part of its UK operations if the company fails to secure adequate financial support from the UK government within the next 12-24 months. As the company notes, this part of the European business (assets in Port Talbot) does not generate enough funds for new investments in capacity, the period of operation of which is coming to an end, or for the environmental transition.
---
---