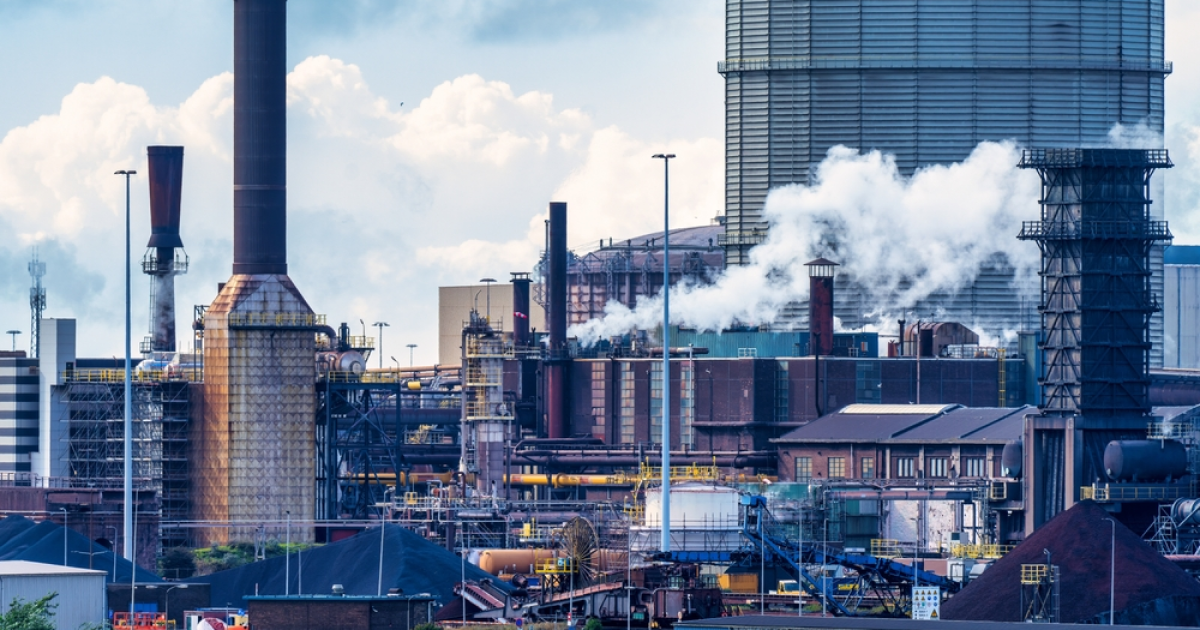 Tata Steel Nederland
Soon, the company plans to provide a detailed decarbonization program to discuss the terms of the project
Tata Steel Netherlands, a subsidiary of Indian steelmaker Tata Steel, is set to receive funding from the Dutch government to decarbonise capacity as part of its ambition to produce carbon-neutral steel by 2050. ET Infra reports about it.
Soon, the company plans to provide a detailed decarbonization program for the parties to discuss the terms of the project. Financial and regulatory support is critical for the company.
«In the Netherlands, we will soon submit a detailed proposal for the company's decarbonization plan, seeking regulatory and financial support for the project,» comments CEO of Tata Steel T.V. Narendran.
Currently, the company is not disclosing the detailed decarbonization plans it plans to implement in the Netherlands. The capacity of the Tata Steel Netherlands plant is estimated at 7 million tons of steel per year. By 2050, the company plans to switch to the production of exclusively environmentally friendly steel.
Recently the Dutch trade union FNV urged the country's government to reach an agreement with Tata Steel Nederland, a subsidiary of Tata Steel, to support its efforts to decarbonize steel production.
As GMK Center reported earlier, in September 2023 the government of Great Britain agreed support package of up to £500m ($620m) to Tata Steel to secure the future of the Port Talbot steel mill. Tata Steel is expected to invest £1.25 billion, including a government grant – one of the largest public support packages in history – in new electric arc furnaces at the plant to make steel more environmentally friendly.
Also, steel production and sales Tata Steel Europe in the first quarter of the 2023/2024 financial year (ended June 30) fell by 26% and 8% year-on-year – to 1.81 million tons and 1.97 million tons, respectively. In April, the planned replacement of the lining of blast furnace №6 at Tata Steel Nederland began, which caused a drop in the volume of steel smelting in the European division of the company.
---
---