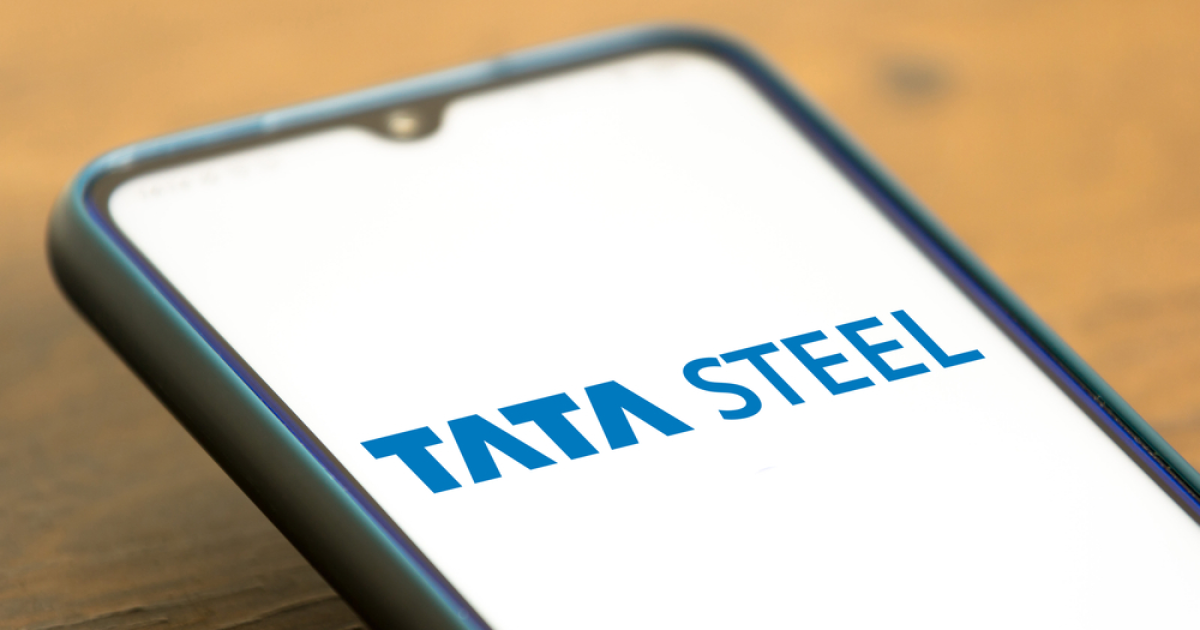 Tata Steel
In April-June, steel production increased by 2% y/y
In the first quarter of the 2023/2024 financial year (ended June 30), the Indian steel producer Tata Steel increased its supply by 18% y/y thanks to the increase in sales on the domestic market – up to 4.8 million tons. Kallanish informs about it.
In April-June 2023, steel production increased by 2% compared to the same period of the previous year, but decreased by 3% q/q – to 5.01 million tons.
«Production was lower compared to the previous quarter due to scheduled maintenance shutdowns,» the steel company said.
Tata Steel Europe's steel production and sales in Q1 FY2023/24 fell by 26% and 8% year-on-year – to 1.81 million tons and 1.97 million tons, respectively. In April, the planned replacement of the lining of the blast furnace №6 at Tata Steel Netherlands began, which caused a drop in the volume of steel smelting in the European division of the company.
The company's deliveries in the first quarter of FY2023/2024 in the segment of automotive and special products were generally the same as in the same period of the previous fiscal year.
Branded products and supplies to the retail segment grew by 37% year-on-year mainly due to better sales of the company's well-known brands – Tata Tiscon and Tata Steelium. The volume of deliveries in the Industrial products and projects segment increased by 24% y/y in this period driven by continued growth in sales of value-added products in key segments such as railways and fast-moving buildings.
As GMK Center reported earlier, Tata Steel Europe, the European division of Tata Steel, in the first quarter of 2023 increased shipment of rolled steel to customers by 7% compared to the previous quarter – up to 2.13 million tons. Compared to the same period in 2022, the supply of products decreased by 11%.
---
---