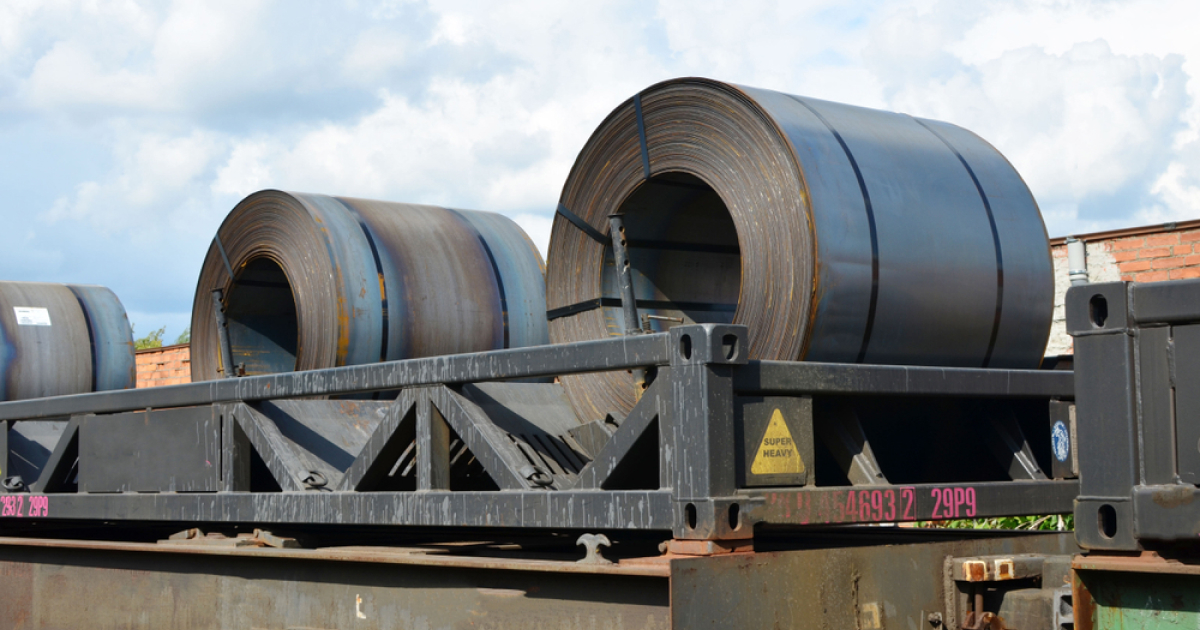 HRC
In January-March 2023, the company increased the shipment of rolled steel to customers by 7% q/q
Tata Steel Europe, the European division of the Indian steel producer Tata Steel, in the first quarter of 2023, increased the shipment of rolled steel to customers by 7% compared to the previous quarter – up to 2.13 million tons. Eurometal reports about it.
Compared to the same period in 2022, product deliveries decreased by 11%. The lower volumes of product shipments are due to the modernization of the CM21 cold rolling mill, which affected the range of products, as well as the replacement of the lining at blast furnace №6 in Eimeiden.
In January-March 2023, steel production did not change compared to the same period in 2022 and amounted to 2.31 million tons. Compared to the 4th quarter of 2022, the indicator decreased by 3%.
In 2022-2023 fiscal year (April 2022 – March 2023), Tata Steel Europe's rolled shipments fell by 10% y/y – to 8.12 million tons, and steel production – by 7%, to 9.38 million tons.
At the end of February 2023, Tata Steel Netherlands announced force majeure due to difficulties with the modernization of the cold rolling stock.
Modernization of cold rolling mill №21 at the Eimeiden plant has been ongoing since August 2022. The company strives to improve surface quality and product thickness control. However, due to certain difficulties, the layoff continues, which creates extreme pressure on the company's supply chain and prevents it from fully fulfilling its obligations.
Tata Steel plant in Eimeiden is capable of producing 7.5 million tons of hot-rolled/cold-rolled coil in various types of processing.
As GMK Center reported earlier, in February 2023 steel production in the countries of the European Union fell by 12.6% compared to February last year – to 10.5 million tons. In January-February 2023, 20.7 million tons of steel were produced in the EU, which is 14.3% less y/y.
---
---