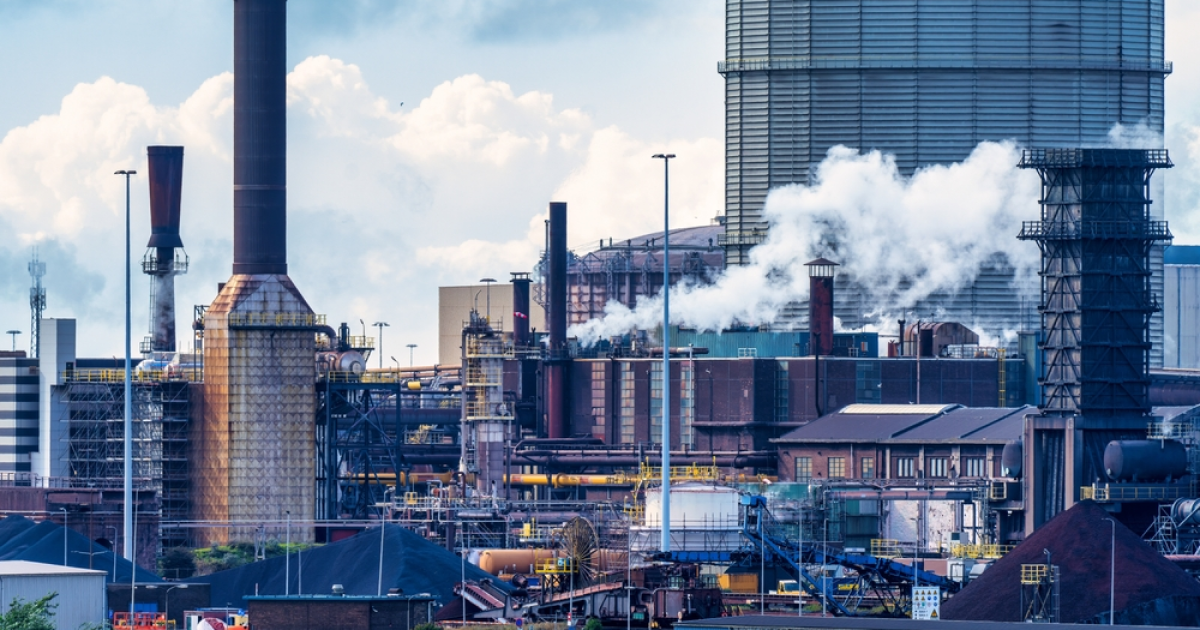 Tata Steel Nederland
At the enterprise in Eimeiden, difficulties arose with the modernization of the rolling mill
Tata Steel Netherlands has declared force majeure due to difficulties in modernizing its cold rolling stock. Argus.Media informs about it.
Modernization of cold rolling mill №21 at the Eimeiden plant has been ongoing since August 2022. The company strives to improve surface quality and product thickness control. However, due to certain difficulties, the layoff continues.
According to the company's statement, the situation puts extreme pressure on the company's supply chain and prevents it from fully fulfilling its obligations. Force majeure affects the supply of cold-rolled coils and some types of hot-dip galvanized steel.
"The company deeply regrets the impact of this situation on customers and will continue to explore all options to minimize disruption to customers," Tata Steel Netherlands said in a statement.
Tata Steel plant in Eimeiden is capable of producing 7.5 million tons of hot-rolled/cold-rolled coil in various types of processing.
As GMK Center reported earlier, the production of Tata Steel steel products in Europe in October-December 2022 fell by 12.5% ​​compared to the same period in 2021 – to 2.25 million tons. Compared to the second quarter of the 2022/2023 financial year (July-August 2022), production decreased by 6.3%. Deliveries of the European division of Tata Steel in October-December 2022 fell by 9.5% y/y – to 1.96 million tons.
Also, at least one Isenderun plant – Bastug Metalurji – has declared force majeure in response to a state of emergency imposed in southern Turkiye following the February 6, 2023, earthquake. Steel producers were waiting for the National Assembly to approve the presidential decree on the state of emergency.
---
---