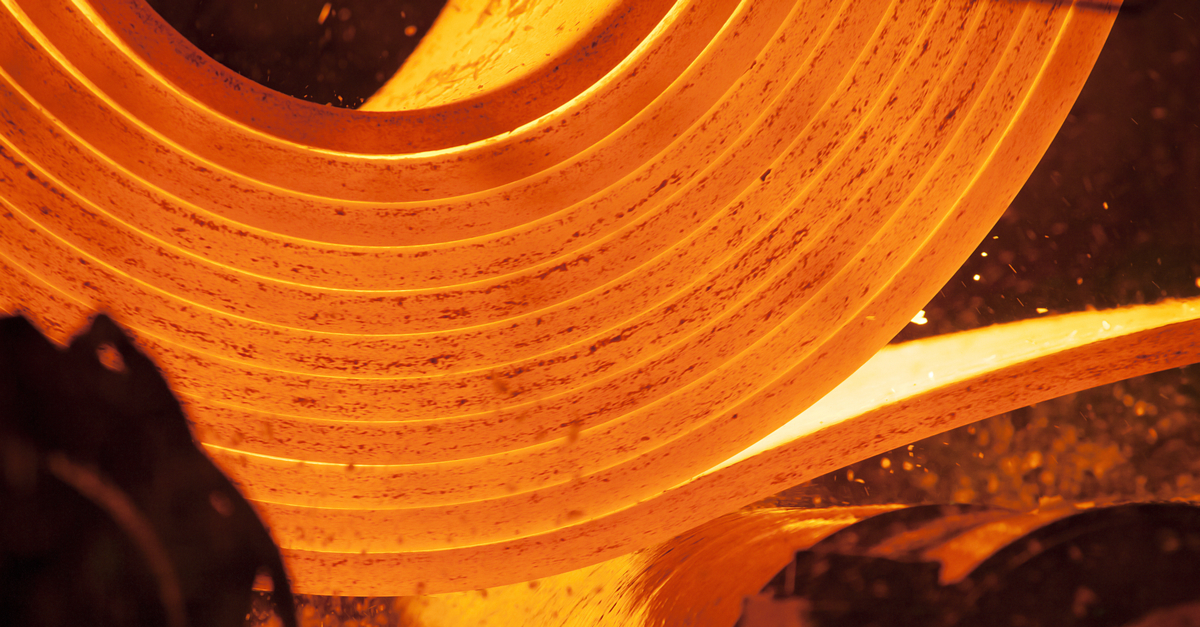 Steel production
Prices for imported scrap on the Turkish market did not change on February 10
At least one Isenderun plant – Bastug Metalurji – has declared force majeure in response to a state of emergency imposed in southern Turkiye following the February 6, 2023, earthquake. Argus.Media informs about it.
Other plants in Iskenderun also declared force majeure, but Argus did not have official documents to prove it.
Before declaring force majeure, steelmakers had to wait for the national assembly to pass a presidential decree declaring a state of emergency. Iskenderun steel mills probably have no other choice due to the lack of manpower and the disruption of the supporting infrastructure of the port of Iskenderun. This makes it impossible to ship or unload steel and scrap.
Thus, Bastug Metalurji stated that contracts that have been signed and/or are about to be signed are now subject to force majeure conditions. According to the statement, the producer's obligations to fulfill the contract were suspended or extended accordingly.
After a declaration of force majeure, scrap sellers will tell shipowners that they do not have to pay demurrage costs for vessels that are sailing and unable to be discharged. Since there is force majeure in relation to the customer, the unloading conditions must be extended. Shipowners, in turn, will need to require insurance for the costs of vessels remaining at sea longer than the terms of the contract provide. The price of imported scrap on the Turkish market at the end of last week, on February 10, according to Argus data, did not change – the price of HMS 1/2 scrap was $427/t CFR.
At least 11 deep-sea cargoes are understood to be seaborne and destined for Iskenderun. Five are of European-origin, four are of UK-origin, one is of US-origin and the other is of Baltic-origin.
The probability that the goods will be redirected to other buyers is insignificant. This, in particular, is not in the interests of Iskenderun buyers, as most of the cargoes are purchased at lower prices than the current market level.
The declaration of force majeure also means that steel shipments will not be loaded, at least in the short-term, and protects any steel seller from being sued for not performing the contract/shipment. Most of the planned steel deliveries will take place at prices below the current market range.
As GMK Center reported earlier, steel enterprises of Iskenderun (Turkiye) did not experience significant damage due to the earthquake in the country, which occurred on February 6, 2023. The region's steelmakers temporarily halted work last week to assess damage to their production facilities or port terminals and logistics capabilities.
Iskenderun is home to several steel producers, including Isdemir, Koc, Bastug, Toscelik and Yazici. The region also has several rolling mills – Tosyali Toyo, Atakas, MMK Metalurji, Corbus and Yolbulan. These steel producers account for 25-30% of the total volume of production in the country.
---
---