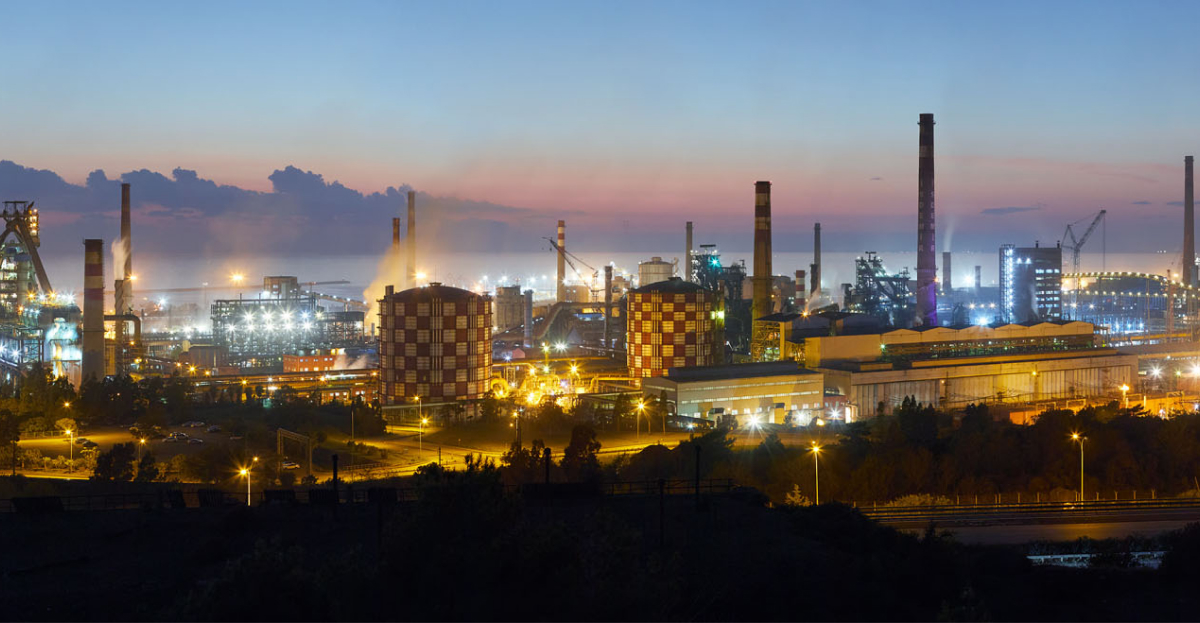 İSDEMİR
Steel plants in the region have temporarily suspended operations to assess damage and logistical capabilities
The steel enterprises of Iskenderun (Turkiye) did not suffer significant damage as a result of the earthquake in the country, which occurred on February 6, 2023. ArgusMedia reports about it.
The region's steel mills have temporarily suspended operations to assess damage to their production facilities or port terminals and logistics capabilities.
"Iskenderun port has been closed and there is a large fire burning at the port's container terminal. In addition, no ship has the opportunity to dock to unload scrap metal to local steel plants. Manpower and port handling equipment such as cranes are being allocated to rescue and recovery efforts, which means that even when ships are able to dock in Iskenderun, they are likely to face delays in discharging," the statement said.
Three Turkish steel plants located in Osmaniye will evaluate the logistics possibilities for the transportation of raw materials from the port in the coming days. Three other large plants in the region are located in close proximity to port terminals, so they are less dependent on logistics.
Steel production in Iskanderun is also affected by interruptions in the supply of natural gas and other energy infrastructure. In addition, companies focus on ensuring the safety of their employees. Currently, it is impossible to estimate the duration of the stoppage of steel production.
Steel enterprises in other parts of Turkiye were not directly affected by the earthquake, so their work will continue as usual.
Iskenderun is home to several steel producers, including Isdemir, Koc, Bastug, Toscelik and Yazici. The region also has several rolling mills – Tosyali Toyo, Atakas, MMK Metalurji, Corbus and Yolbulan. These steel producers account for 25-30% of the total volume of production in the country.
On February 7, Turkiye declared a three-month state of emergency in 10 earthquake-affected regions of the country. This will allow the government to control all works and operations even in the private sector to speed up relief efforts. Thus, all heavy equipment of industrial enterprises can be involved in restoration work in residential areas.
As GMK Center reported earlier, Turkiye ranks eighth in the world in terms of steel production. In 2022, Turkish enterprises reduced production of steel by 12.9% compared to 2021 – to 35.1 million tons.
---
---