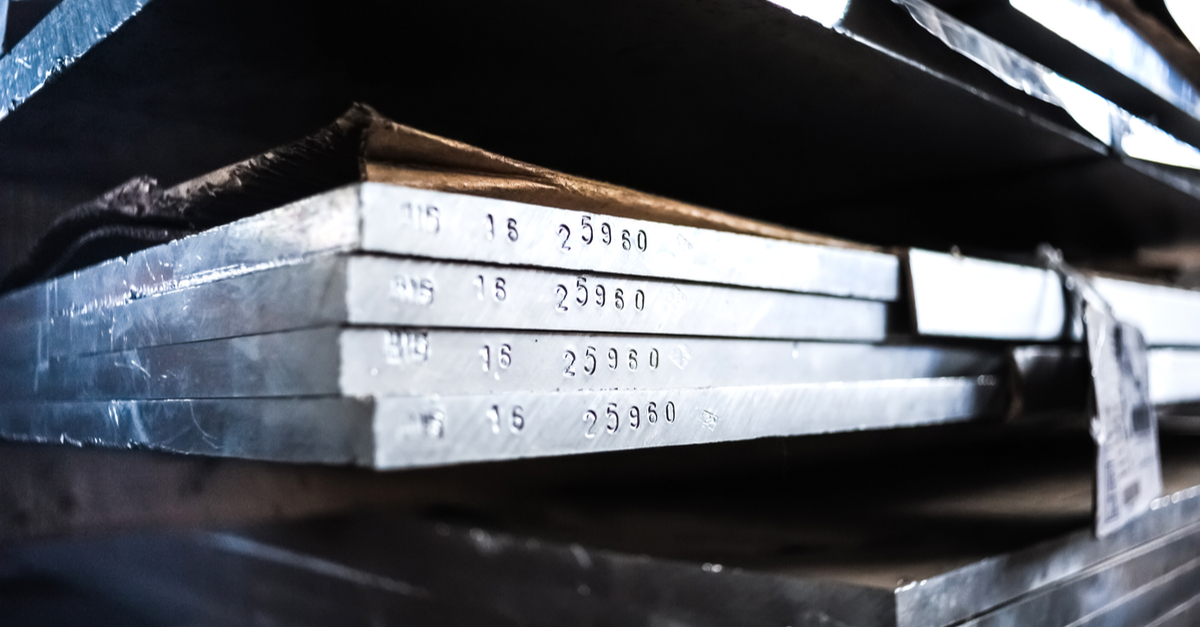 (с) shutterstock
Local China Steel Corp. declares sales of products to the Russian Federation at prices that are much lower than international ones
Taiwan's China Steel Corp. is gathering arguments and evidence in case the company needs to take action against unfair trading behavior (dumping) in relation to Russian steel products. Bloomberg writes about it.
After the introduction of US and EU sanctions, Russia is actively looking for buyers for rolled steel products in Asia. China Steel is monitoring a potential influx of hot-rolled products from Russia amid reports of price cuts for Russian offers.
"Russian steel mills are eager to turn to the Asian market to sell at prices far lower than the international market in order to eliminate excess steel products," the company said in a statement. "Rumors of large-scale sales of low-priced steel products in Russia have been boiling over, seriously disrupting the order of the domestic steel market."
Steel billet producers in Southeast Asia, which have become major suppliers to China in recent years, are already cutting production, according to Bloomberg. Affordable prices for Russian rolled products only increase the despair of local producers.
As GMK Center reported earlier, foreign buyers of Russian steel require from manufacturers of the Russian Federation discounts on products up to 40%. Sanctions, the strengthening of the ruble and rise in prices for coal and freight make the production of certain types of steel products in Russia unprofitable.
Formerly Iranian steelmakers accused in a significant decrease in local steel production in Russia, which, after the imposition of Western sanctions, transferred all its steel products to Asian markets, providing a discount of 15 to 20% on its steel products and thereby squeezing out importers of Iranian steel.
Within the framework of the 4th package of sanctions, prohibited import of rolled products and pipes from Russia into the EU, however, the restrictions do not apply to cast iron and steel semi-finished products. At the same time, it turned out that company-level sanctions are much more effective than country-level restrictions, since issues of values ​​and reputation are very important for business. Therefore, a number of global steel companies have announced a voluntary rejection of Russian products.
---
---