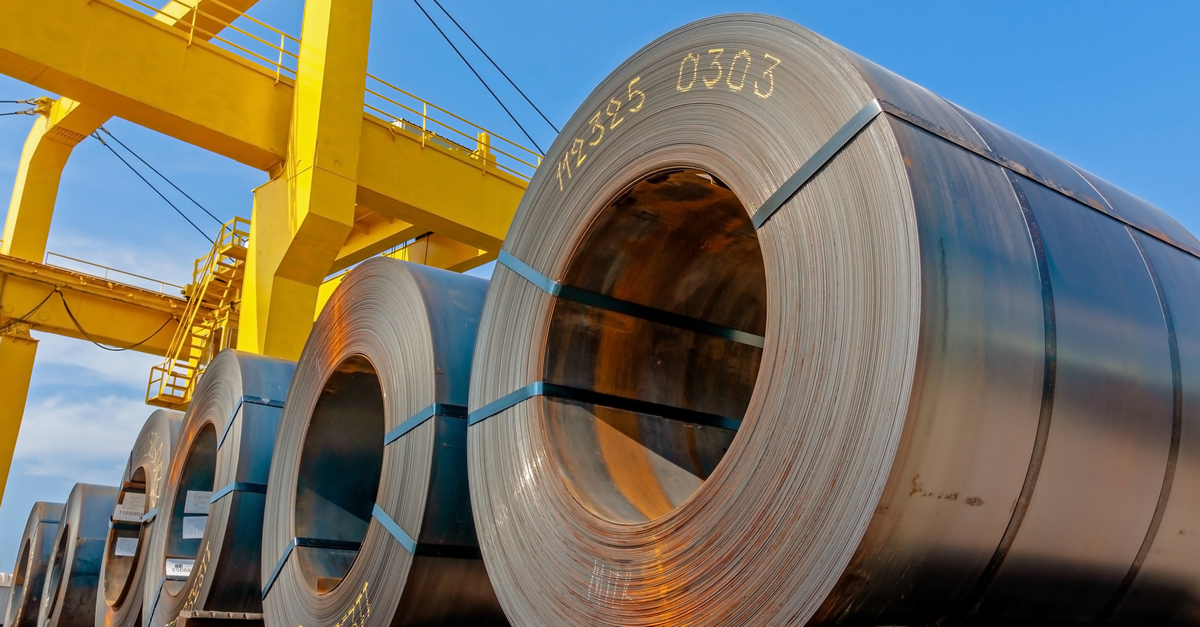 (c) shutterstock
After the imposition of Western sanctions, Russia shifted all exports to Asian markets, reducing demand for Iranian steel
Iranian steelmakers accuse Russia of significantly reducing local steel production, Iran International reported.
Steel production in Iran is declining for the second month in a row. According to the results of May, the output decreased by 17.6% compared to May 2021, to 2.3 million tons, in April – by 17.6%, to 2.2 million tons.
However, significant production losses in the country are not related to the coronavirus, as in China. According to Iranian steelmakers, the decline in production was caused by Russia, which after the imposition of Western sanctions transferred all its metal products to Asian markets, thus moving importers of Iranian steel.
Riza Shahrestani, a member of the board of directors of the Association of Steel Producers of Iran, said that Russia was dumping, giving a discount of 15% to 20% on its steel products. As a result, Iran's traditional markets, including China, South Korea, Taiwan and Afghanistan, have been filled to Russian steel.
Earlier, Taiwanese steelmakers said they suspected Chinese traders of reselling cheap Russian steel products to the local market, which caused serious damage to local producers.
Earlier GMK Center reported that after the imposition of sanctions aimed at stopping the Russian invasion of Ukraine, Russian steelmakers have problems with both the domestic market and exports.
The markets of the European Union, UK, the United States and developed Asian countries have banned the import of steel from Russia. The Turkish market and the MENA markets remain open. However, even there, most buyers try to avoid Russian products. To improve the situation, the Russians offer buyers significant discounts, which creates uncompetitive conditions for other suppliers.
Such an aggressive trade policy of the Russians breaks the situation in the final markets of MENA. Huge non-market discounts on Russian imports harm local steel producers.
---
---