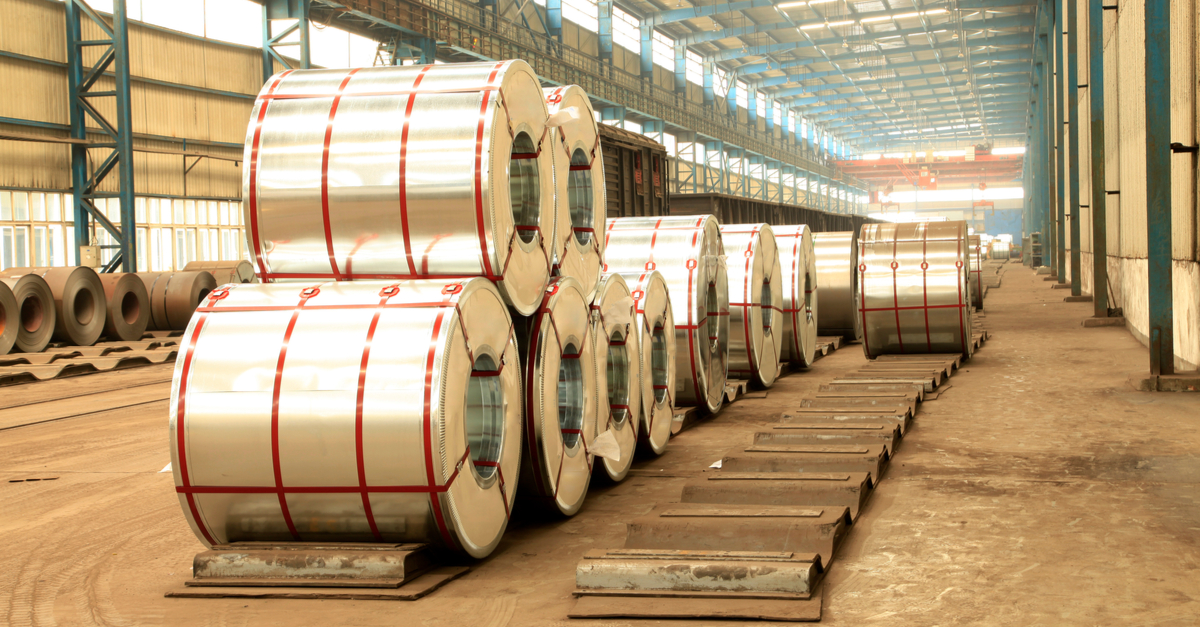 (c) shutterstock.com
Thanks to Chinese sellers, cheap steel from Russia enters the Taiwanese market, negatively affecting the local market
Taiwan suspects Chinese traders of selling cheap Russian steel products on the local market, causing serious damage to local producers, Yeih.com wrote.
More than 100,000 tons of Russian cheap slabs and hot-rolled products, which are under Western sanctions, have recently popped up on the Taiwanese market thanks to Chinese sellers. Products at a reduced price have caused serious damage to local producers.
According to the chairman of the China Steel Corporation (CSC) and Taiwan Steel & Iron Industries Association Chaodong Weng, CSC plans to launch import monitoring mechanism through Taiwan Association.
"CSC would not only launch the monitoring mechanism on imports through the Taiwan Steel & Iron Industries Association but also inform the relevant departments to ask for further investigations on possible injury by the dumped steel products. An anti-dumping (AD) complaint will be filed to protect the interests of Taiwan's steel industry if the result is affirmative," Chaodong Weng said.
Earlier GMK Center reported that after the imposition of sanctions aimed at stopping the Russian invasion of Ukraine, Russian steelmakers have problems with both the domestic market and exports.
The markets of the European Union, Great Britain, the United States and developed Asian countries have banned the import of steel from Russia. The Turkish market and the MENA markets remain open. However, even there, most buyers try to avoid Russian products. To improve the situation, the Russians are offering customers significant discounts, which creates uncompetitive conditions for other suppliers.
Such an aggressive trade policy of the Russians disrupts the markets of MENA nations. Huge non-market discounts on Russian imports harm local steel producers.
---
---