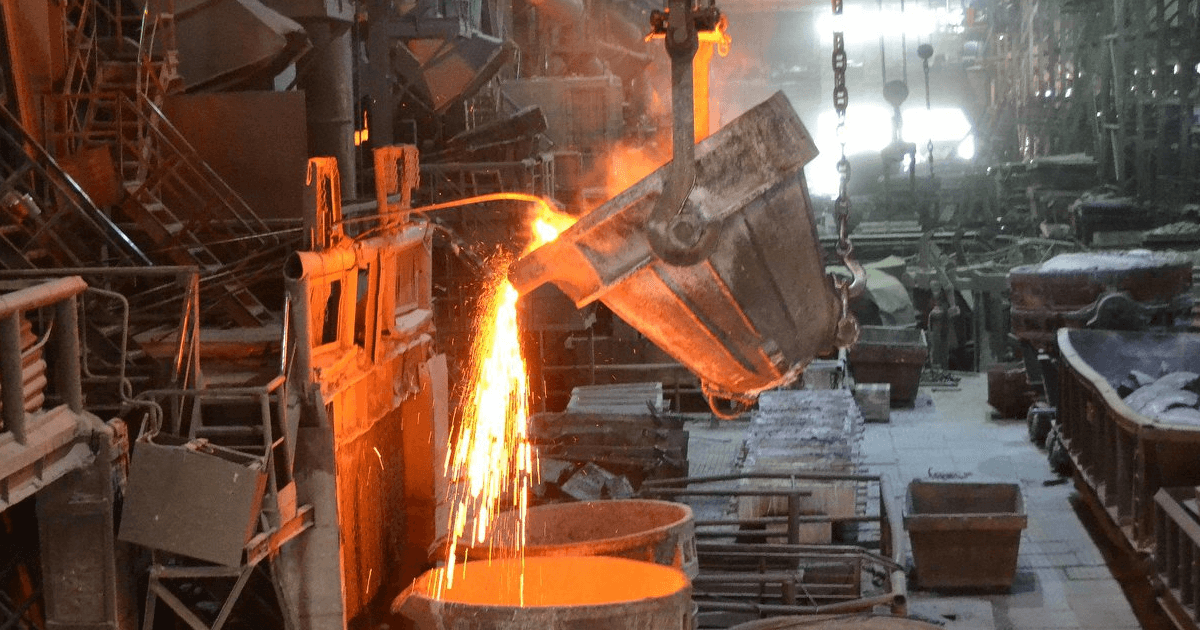 (C) УкрФА
The reasons are sanctions, strong ruble and a sharp rise of coal and freight prices
Foreign buyers demand discounts of up to 40% on Russian steel products. Sanctions, strong ruble and a rise of coal and freight prices make the production of certain types of metal products in Russia unprofitable, Bloomberg reported.
"The country's producers have seen their options dwindle as sanctions choke sales to the key European market and customers elsewhere become more wary of dealing with Russian companies. With producers searching for alternative buyers, those that are willing to purchase want to do so at lower prices," the report reads.
Russian steelmakers were the most profitable across the global industry before the war in Ukraine, but now they're being forced to sell to some buyers at heavy discounts. For example, Severstal is facing demands from importers in Asia to sell at discounts of as much as 40% to the market price for steel slab. Customers from Turkey also claim lower prices.
Earlier the Russian Steel Association, in letters to the relevant authorities, warned of losses and production cuts if the authorities did not reduce taxes and weaken the ruble. A strong ruble only reduces the profitability of exports.
GMK Center reported that in early April, the rating agency Fitch annulled the ratings of 22 Russian commodity companies, including companies in the mining and metals complex of the aggressor country. Among the companies are Severstal, Novolipetsk Steel, Magnitogorsk Metallurgical Plant, Metalloinvest, Norilsk Nickel, PJSC "Cox", SUEK, Rusal, VSMPO-Avisma, VSMPO-Avisma, Polyus, and ALROSA.
The 4th package of sanctions banned the import of rolled metal and pipes from Russia into the EU, but the restrictions do not apply to pig iron and steel semi-finished products. At the same time, company-level sanctions have proven to be much more effective than country-level sanctions, as value and reputation issues are very important to business. Therefore, a number of global steel companies have announced a voluntary abandonment of Russian products.
---
---