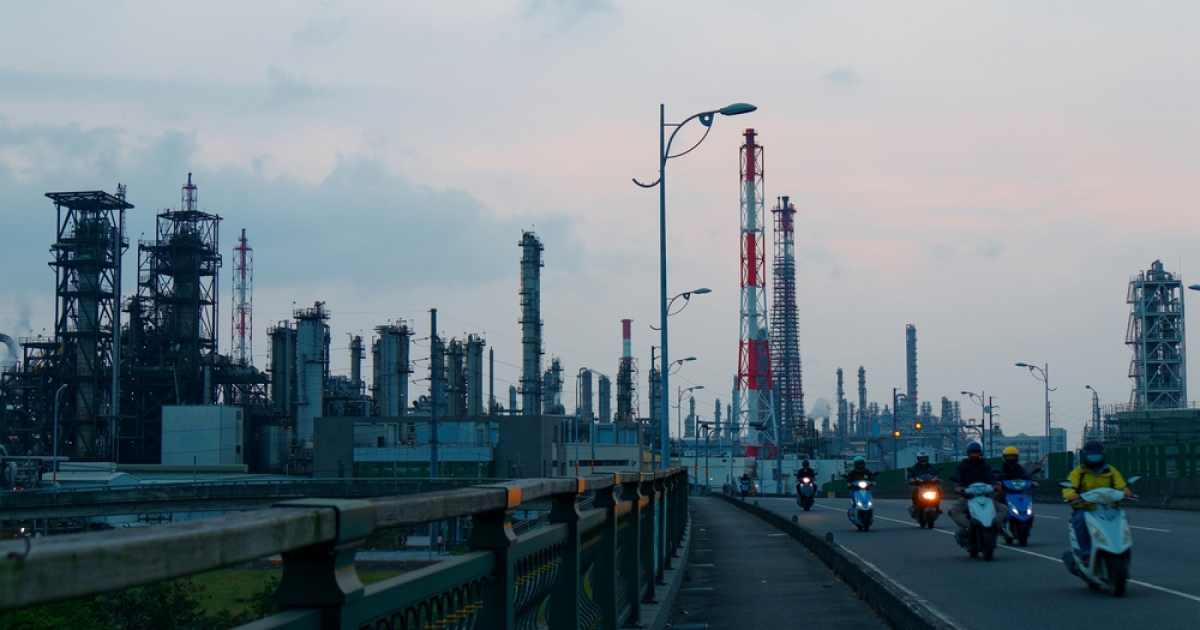 Taiwan
Emissions taxes will be applied to companies with carbon emissions of more than 25,000 tons per year
Taiwan plans to introduce a carbon fee system in 2024, in line with the country's ambitions to reach zero emissions by 2050. It is expected that the project of the system will be published by the end of 2023 after the completion of discussions with the participating companies. SteelOrbis reports about it.
Initially, emissions taxes are planned to be introduced for 287 companies and other organizations whose emissions reach more than 25,000 tons per year. In addition, the government will also set carbon tariffs for the import of energy-saving products.
Although the tax rates have yet to be determined, the minimum rate is expected to be NT$100/t, which is lower than EU carbon prices, which topped €100/t last year. In this situation, Taiwanese steel exporters will likely have to pay the difference under the EU's Carbon Cap Mechanism, which will come into force in October 2023.
Carbon prices in the EU in February reached a record level, approaching €100/t. Since the beginning of 2023, the basic carbon contract has increased by about 20%. This happened amid expectations for an improvement in the situation in the European economy and a drop in energy prices from record high values.
Quotas on steel products import to the European Union for the first quarter of 2023, with few exceptions, are still being exhausted slowly. Asian producers of flat and graded rolled products are more active in this process.
As GMK Center reported earlier, the consulting company Wood Mackenzie predicts that carbon dioxide emissions in the steel industry will decrease by 30% by 2050 compared to 2021. And decarbonization of the global iron and steel complex by 2050 will cost companies $1.4 trillion.
In 2021, the world's steel industry emitted more than 3.3 billion tons of greenhouse gases, of which China accounted for more than 2 billion tons.
---
---