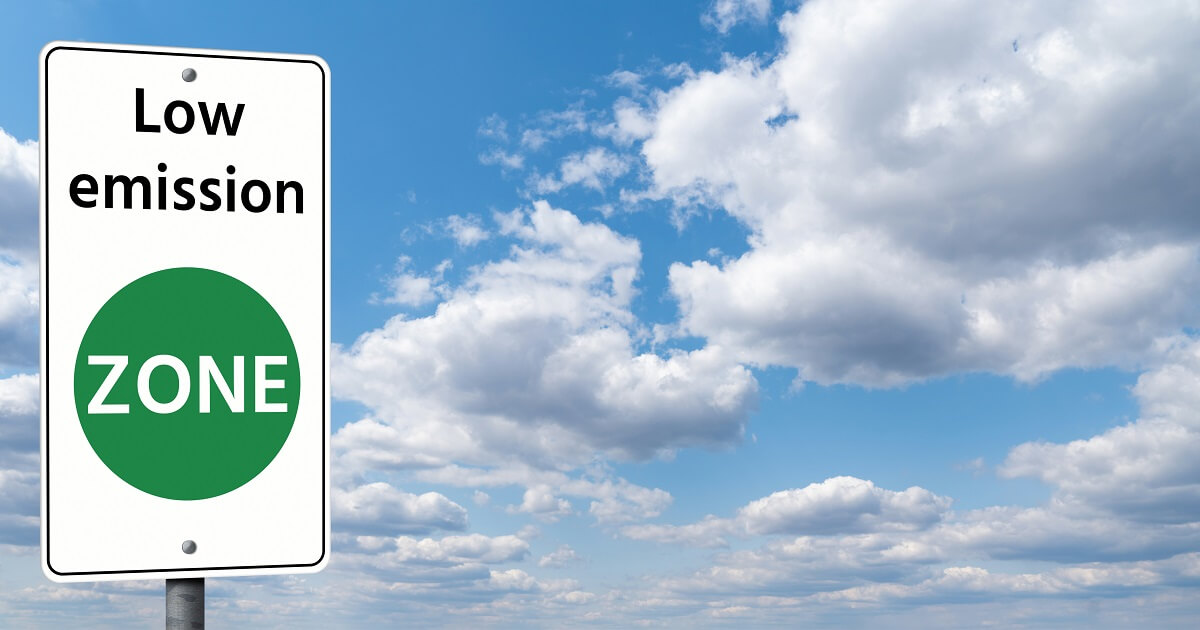 (с) shutterstock.
The measures include the modernization of the existing steel production infrastructure and the development of new deposits with high-quality iron ore
Decarbonization of the world iron ore and steel industry by 2050, in accordance with the Paris climate agreement, requires investments in the amount of $1.4 trillion. Such evaluations are provided by Wood Mackenzie.
During the production of iron and steel, CO2 emissions in the world annually amount to 3.4 billion tons. This is 7% of the total global emissions.
Reducing CO2 emissions in the existing steel production infrastructure will require $800-900 billion (out of the expected $1.4 trillion). Investments are particularly needed in the direct reduced iron (DRI) technology and electric arc furnaces (EAFs).
Mining companies should play an active role in reducing operational emissions. They will invest in new high-grade iron ore mines and DR-pellet production capacity, which will require $250-300 billion.
Additional investments in the amount of $200-250 billion will be needed for the development of CO2 capture, utilization and storage technologies.
The steel industry will also need a global carbon policy. Today, most national carbon markets are nascent and concentrated in mature economies. China accounts for over 60% of world steel production. 90% of this steel is produced in blast furnaces. Therefore, the researchers are convinced that the country's government should introduce aggressive pricing and taxation of CO2 emissions. Local producers will have to balance between managing relatively new oxygen converter capacity and investing in greener technologies.
Beijing's policy to cut steel production has already helped improve the country's emissions situation. Such indirect control measures will support decarbonisation in the long term. China's efforts will also be aided by falling demand due to slowing economic growth.
The EU's Carbon Border Adjustment Mechanism (CBAM) and the potential for similar moves by other major economies could support faster change in producing countries such as China and India. However, India, the countries of South America and Southeast Asia, according to the forecast, are unlikely to make significant investments in green steel until 2035.
The willingness of consumers to pay a premium for green steel will be another challenge. While investor pressures on large multinational consumers (such as automakers and heavy machinery manufacturers) is having some impact, the construction industry is still largely unreceptive to green price hikes.
As GMK Center reported earlier, EU steel industry will need too much energy for decarbonization. Hydrogen Europe estimates the decarbonisation resources of one medium-sized plant in Europe at 1.2 GW of electrolyzers and 4.5 GW of solar power.
---
---