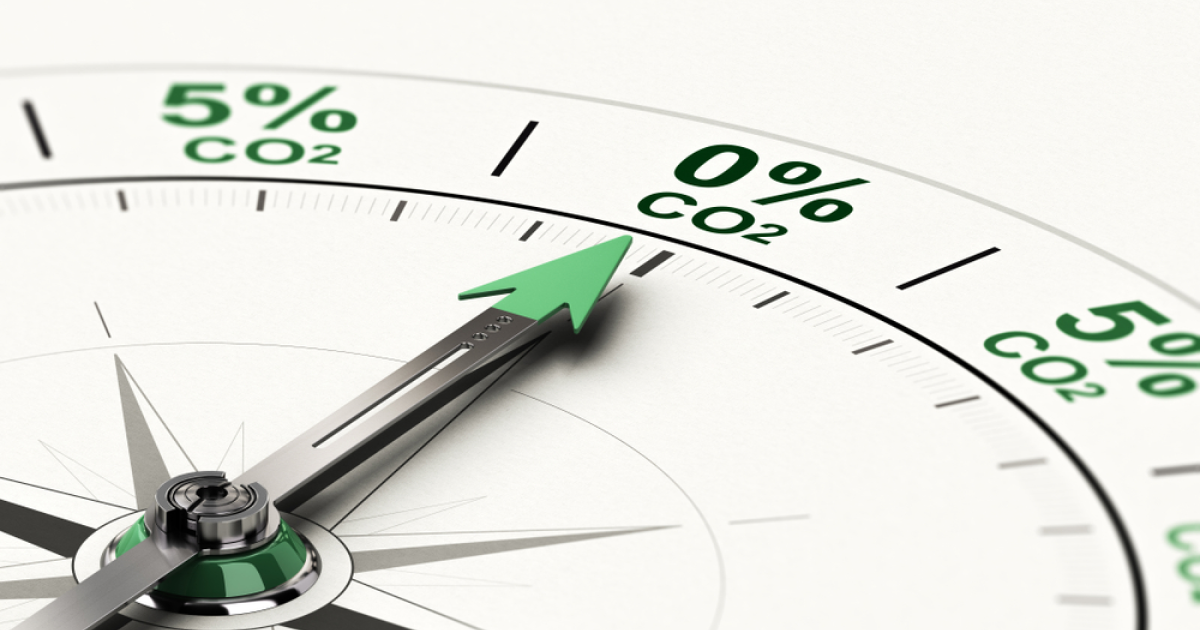 Decarbonization
Since the beginning of 2023, the basic carbon contract has increased by about 20%
The price of carbon in the EU has reached a record level, approaching almost €100 per ton. Reuters informs about it.
The benchmark EU Allowance (EUA) for December 2023 closed at €98.3/t on February 20, up 2.1% from the end of last week. Previously, it reached a record level of €99.99/t.
Cooler temperatures combined with lower wind speeds means there is likely to be more demand for power from Europe's fossil fuel-powered plants which need to buy carbon permits to cover their emissions.
According to forecasts, next week temperatures in Northern Europe will fall below the seasonal average, says Gregory Idil, a senior carbon emissions trader at Vertis. This could force utilities to increase hedging activity.
Since the beginning of 2023, the base carbon contract has increased by almost 20%. This happened against the background of expectations for an improvement in the situation in the European economy and a drop in energy prices from record high values. In addition, speculative purchases contributed to the increase in prices.
Although the carbon price did not break the €100 mark at the start of the week, traders and analysts believe it could soon be breached as the EUA value shows strong momentum.
As GMK Center reported earlier, Australia will cap the cost of carbon credits at $50/t for heavy polluters. The country will also consider introducing an import carbon tax. The defense mechanism reform plan is open for consultation until February 24 of this year. It is currently proposed that polluting enterprises reduce their carbon emissions by an average of 4.9% per year. It is planned that the new mechanism will become operational from July 1, 2023.
---
---