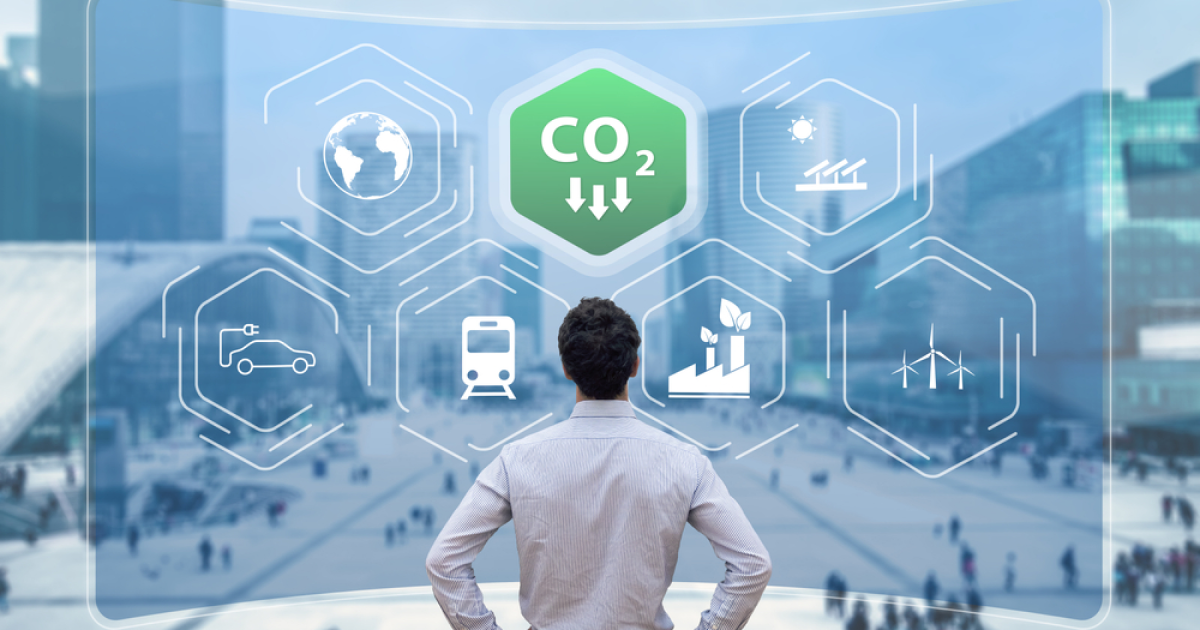 Decarbonization
The country will also limit the value of CO2 credits
Australia will cap the cost of carbon credits at $50/t for heavy polluters. The country will also consider introducing an import carbon tax. Argus.Media informs about it.
The defense mechanism reform plan is open for consultation until February 24 of this year. It is currently proposed that polluting enterprises reduce their carbon emissions by an average of 4.9% per year. It is planned that the new mechanism will become operational from July 1, 2023.
Emissions-Intensive Enterprises (EITEs), which are dominated by gas, coal and steel producers, will initially use emission reduction technologies. Then, in cases where this is not possible, credits will be bought to offset the emissions. Those who manage to reduce emissions above the limit of 4.9% per year will receive credits under the protection mechanism – they can be sold to other polluters.
Polluting businesses can also buy Australian Carbon Credit Units (ACCUs). On January 11, 2023, ACCU cost $23.8/t. According to data from the regulator CER, their value reached a maximum of about $40/t in January 2021.
From July 1, cedites used to offset carbon emissions for EITE will be capped at $50/t. According to federal energy and climate change minister Chris Bowen, this will help polluting businesses plan their investments.
Australia will also consider, among other things, the option of protecting local industry from cheaper imports from countries that do not have such strict regulations on carbon emissions. This includes the possibility of introducing import tariffs on carbon emissions similar to the European CBAM.
According to CER, during July-September 2022, a record 8.4 million ACCUs were sold in Australia – this is four times more than in the same period of the previous year. Their sales volumes are likely to increase when the reformed protection mechanism comes into force. In the 2020/2021 financial year, 28% of emissions in the country were accounted for by the facilities covered by it.
As GMK Center reported earlier, US lawmakers and industry are closely watching Europe's efforts to introduce a carbon border adjustment mechanism (CBAM) that could affect US trade and production. The US believe that the introduction of carbon tariffs by the European Union can create problems for the country, so coordination with the EU is needed on this issue.
---
---