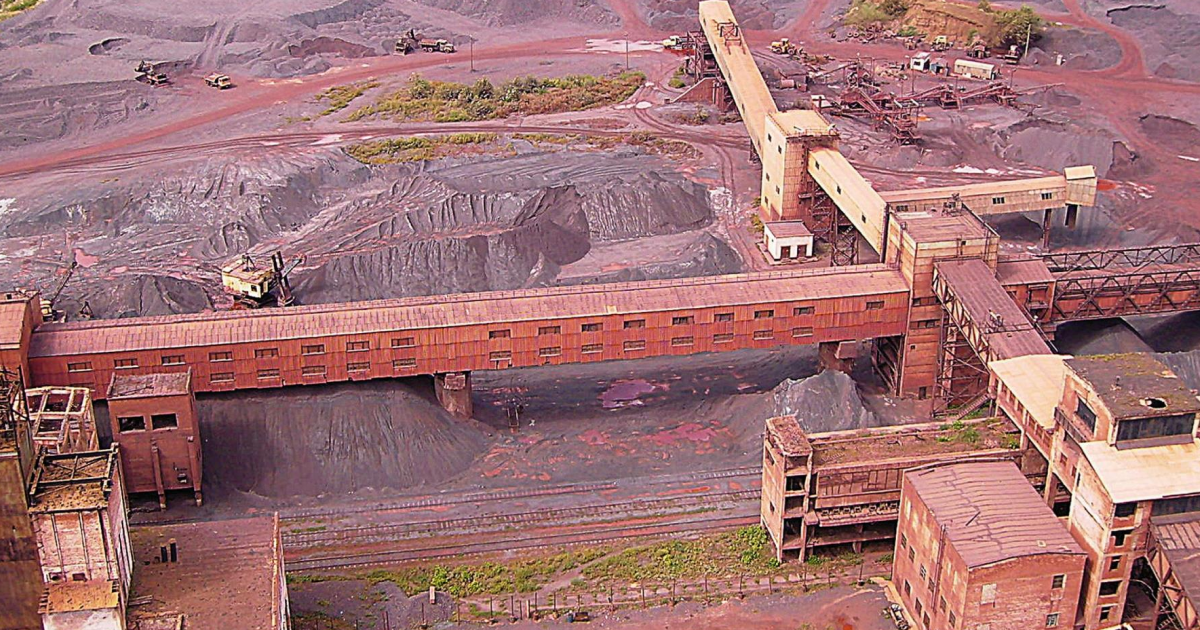 Sukha Balka
The reserves of the new mining unit amount to 73,000 tons of iron ore
The Sukha Balka mine, which is part of the DCH group, launched a new extraction unit at the Yuvileyna mine on September 20, 2023. Its capacity is 73,000 tons of raw ore. This is reported in the corporate newspaper of DCH Steel.
The new block 34-36 +10 of the third basement of the Gnizdo deposit is located at the horizon -1420 m. Preparatory work was carried out by the miners of site №19. Further development of the block will be conducted by precinct №17.
The operating unit will be developed in a traditional way using mining equipment. Employees of many departments were involved in the preparatory work for the commissioning of the new capacity in order to complete the tasks according to the planned indicators.
«Our defenders are bringing victory closer every day, and we are trying to keep order here at the factory. We work not only for ourselves, but also for those who are currently serving. It's hard, but it's worth it,» comments Mykola Puntus, chief engineer of the Yuvileyna mine.
The block is located in unstable rock. Such conditions required some support to ensure operational condition and prevent collapses, rockfalls and additional labor costs.
In September Sukha Balka started production at the Frunze mine after almost a year of downtime.
As GMK Center reported earlier, in the second quarter of 2023 Sukha Balka increased production of commodity ore by 42% q/q – up to 260,000 tons, raw ore – by 32% compared to the previous quarter, up to about 300,000 tons.
Also, Sukha Balka in 2022 commissioned about 10 new blocks with a total capacity of 800 thousand tons of iron ore.
The Sukha Balka mine specializes in underground iron ore mining with a capacity of about 3.1 million tons per year. The mining includes the mines Frunze and the Yuvileyna.
---
---