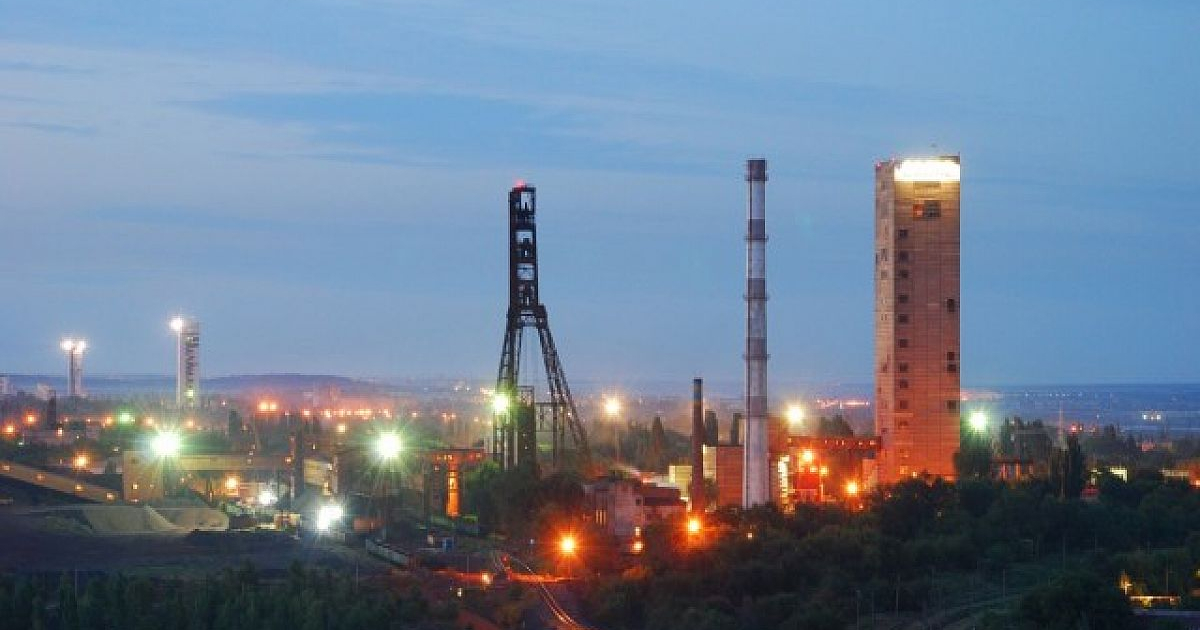 Sukha Balka
The planned monthly output of raw materials will reach 20,000 tons
The Sukha Balka mine, which is part of the DCH group, started production on September 15, 2023, at the Frunze mine after almost a year of downtime. This is reported in the corporate newspaper of DCH Steel.
«Due to military aggression and constant shelling of the frontline areas, the civilian population is exposed to risk, industry has to work in testing, critical conditions. Thus, in November 2022, due to constant shelling of the energy infrastructure, the establishment of energy consumption limits and the mobilization of workers in leading mining specialties, the mine management decided to suspend mining at the Frunze mine,» the message reads.
The restoration of the technological process was facilitated by a stable energy situation and the availability of labor potential. From September 15, the unit started extracting raw ore, resumed tunneling works and drilling deep wells.
The decision to resume production was made at the end of August. Since then, the preparatory stage of restoration work has been ongoing. In particular, mine specialists audited and adjusted the equipment of the crushing and sorting factory, the conveyor, and internal mine transport. The service department set up a self-propelled vehicle.
«All works were completed in a short period of time, they worked diligently and harmoniously. Therefore, on September 15, Frunze named has started mining,» commented Ihor Piltek, chief engineer of the mine.
The first tons of marketable raw materials arrived at the warehouse on September 16. Miners are developing the Druzhba deposit at the -1210 m horizon. The planned monthly output of raw materials will reach 20,000 tons.
As GMK Center reported earlier, in the second quarter of 2023 Sukha Balka increased production of iron ore by 42% q/q – up to 260,000 tons, raw ore – by 32% compared to the previous quarter, up to about 300,000 tons.
In 2022 Sukha Balka put into operation about 10 new blocks with a total capacity of 800,000 tons of ore raw materials.
The Sukha Balka mine specializes in underground iron ore mining with a capacity of about 3.1 million tons per year. The mining includes the mines Frunze and the Yuvileyna.
---
---